[China import research] What is an efficient research method to find products that sell well on Amazon?
In order to succeed in the Chinese import business, it is essential to have highly accurate research work that can identify products with high profit margin.
Even if you buy products blindly based on your own intuition, they will not sell and will end up as dead stock. The most important thing to avoid in the product sales business is to purchase unsold products that become defective inventory.
In order to avoid bad inventory, you must acquire a highly accurate research method.
So this article is the most important Chinese import business"Research method for selling products"
What is China import research?
China import research, as the name suggests, refers to survey work up to deciding which products to purchase in the Chinese import business (research). You won't be able to sell if you just blindly select products without doing research. The quality of research work determines.
For this reason, if you are a beginner in importing goods from China, let's spend as much time as possible on research work in order not to fail.
A site where you can sell products purchased from China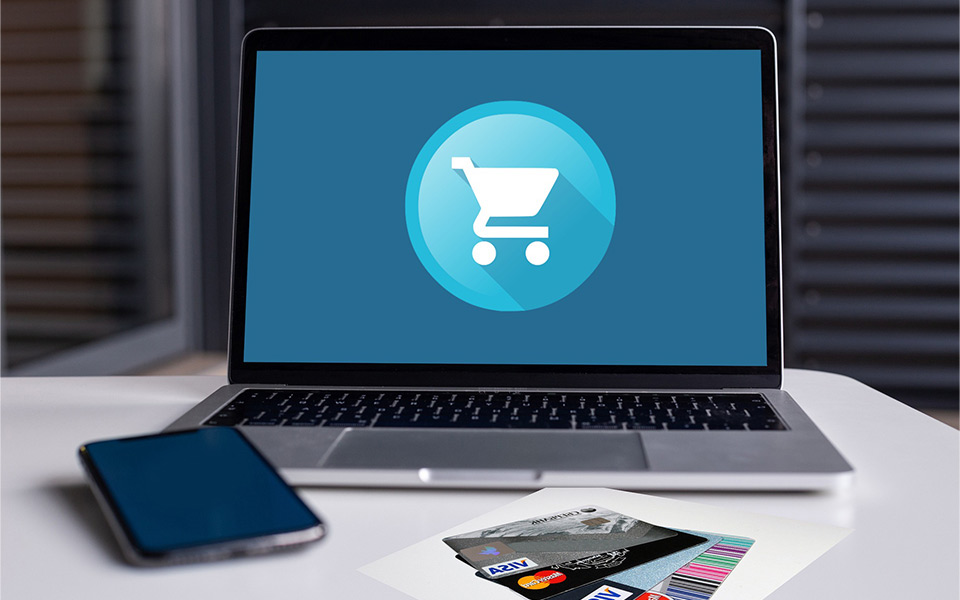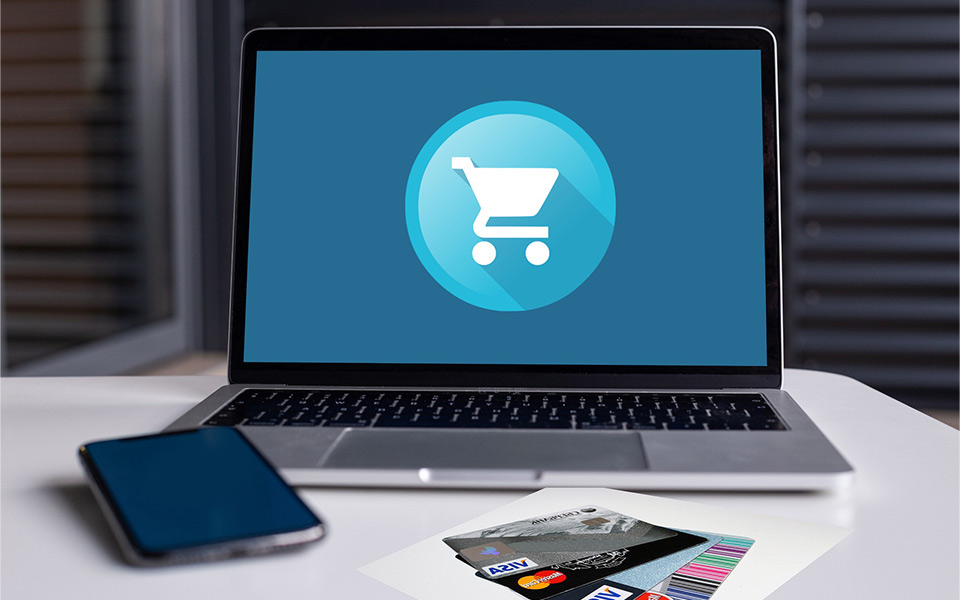 There are several domestic sales channels where you can sell products purchased from China, but here Representative EC sites often used in Chinese import business span>
Amazon.co.jp
First of all, Amazon is a typical sales channel. Listing on Amazon can be completed online, and by using the FBA service provided by Amazon, products sent from China can be sent directly to Amazon's designated warehouse without going through a warehouse in Japan.
Although it is a sales channel that can be said to be the royal road for the Chinese import business, there are many competitors and it may fall into price competition.
However, Amazon's ability to attract customers and efficiency improvement using FBA are indispensable, so it can be said that it is an indispensable sales destination in the Chinese import business.
Mercari
Mercari has rapidly increased its market share as a platform that allows individuals to easily sell second-hand items that they no longer need, just like a flea market. However, since it was a sale between individuals (C2C business model), it was necessary to do the listing work one by one. As a sales channel for the Chinese import business, which handles a large amount of inventory, and other product sales businesses, it is rather unsuitable.
However, in October 2021, we launched "Mercari Shops," a service that allows you to easily open an online shop within Mercari. The point that the product cannot be sold has been resolved. With Mercari Shops, you can easily open an online shop by using Mercari's ability to attract customers, such as managing a shop with multiple staff and setting product sizes and color variations.
Rakuten Market
Like Amazon, Rakuten Ichiba is a domestic mall-type e-commerce site that has the ability to attract customers. In the case of Rakuten Ichiba, unlike Amazon, each store has its own store, so it is not possible to easily share the same product like Amazon. If you can't do a shared listing, you also need to create a detailed introduction page for each product you handle.
Furthermore, many Chinese import agents do not support the direct delivery service to Rakuten's designated warehouse. Therefore, it is necessary to transfer the products purchased from China to Rakuten Warehouse via our own warehouse.
Mercari Shops, which I introduced earlier, does not incur fixed costs and only bears sales commissions, but Rakuten Ichiba incurs fixed costs of 19,500 yen to 100,000 yen per month just by opening a store, depending on the plan. increase. This is a not insignificant burden compared to Amazon's fixed cost (large-lot listing: 4,900 yen per month).
However, at first glance, it seems like there are only disadvantages, but for companies that have a reasonable sales forecast and want to increase their brand power, there are few rivals in importing from China. It might be a good idea to open a store on Rakuten Ichiba.
Non-stock wholesale sites such as Net sea
There are several purchasing sites in Japan that specialize in non-stock sales. Net sea (Nessie) is one of them.
For this reason, Netsea is often introduced as a "recommended purchase site in Japan" and has become one of the sales channels for the Chinese import business. Wholesale sites like Netsea not only serve as sales channels, but also serve as suppliers for Chinese imports. It is often used by beginners in the Chinese import business who are worried about purchasing products from China using an import agent.
Net sea (Nessie) is basically a wholesale (B2B model) site that sells products to retailers, unlike Amazon, Mercari, and Rakuten Ichiba, which have been introduced so far, so the profit margin is not high. If you do well, you will be able to handle a large amount of products. However, Net sea itself may be introduced as a "site where individuals can purchase items", so please be aware that there may be cases where the sales volume is only one item.
We have a wide range of products from apparel fashion to home appliances and food, and thousands of new products are registered almost every day. If you are opening a store as a wholesaler, 20,000 yen monthly usage fee will be charged.
Net sea (Nessie) is not the only site that specializes in non-stock sales, so if you are interested, it is recommended that you research a representative domestic supplier site.
5 recommended product categories for importing from China
Of course, you can't sell anything in the product sales business. In particular, the Chinese import business has quality problems, and there are many genres that should not be treated as products for international transportation.
Here, to reduce the risk as much as possible for those who start importing business in ChinaFive recommended product categories.
Basically, the idea of ​​product genres that are unlikely to fail in the Chinese import business
Lightweight items such as apparel
To withstand international shipping Products that are not easily damaged
Products that are low cost and likely to have high profit margins
Space for product storage Small items that don't need to be removed
Products that consider trends and seasonality (Halloween and Christmas)
, etc. Now, let's take a closer look at what kind of product genre is good based on the above.
Apparel/fashion/cosplay items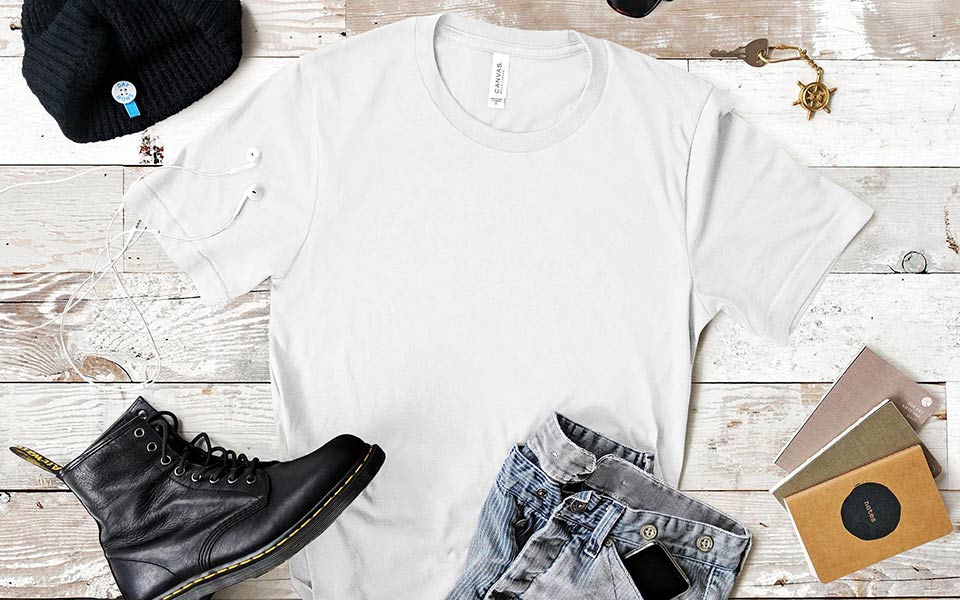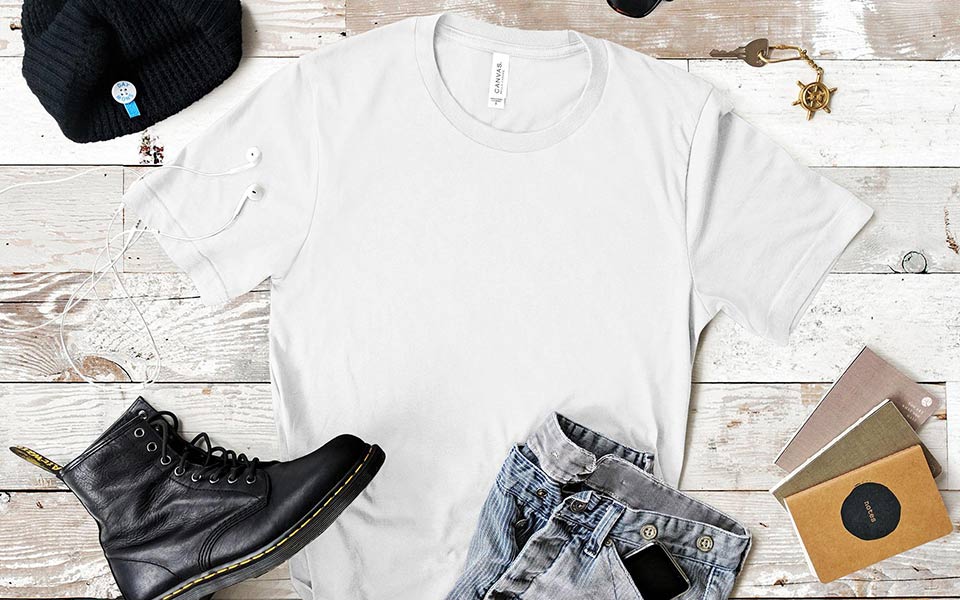 Apparel and cosplay products are commodity genres with low cost rates and high profit margins. The possibility of damage during transportation is low, and each item is lightweight, so the amount of international transportation can be reduced. If you use the "simple OEM" provided by an import agent, you can easily create an original product.
In other words, it is also true that there are many competitors dealing with apparel products because it is also the royal road product of the Chinese import business. However, if you keep track of trends and seasonality, you can expect stable sales throughout the year.
Interior/Household Goods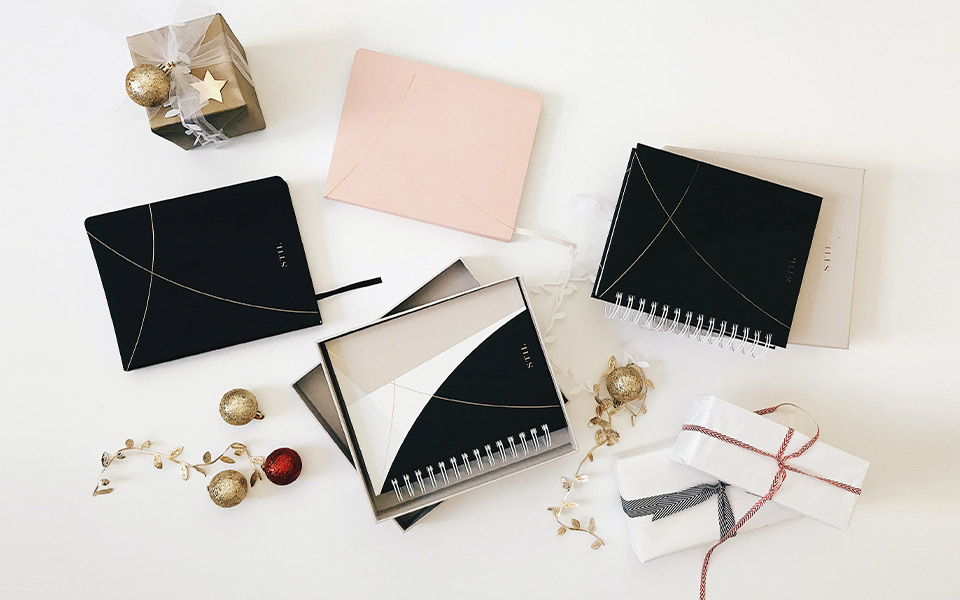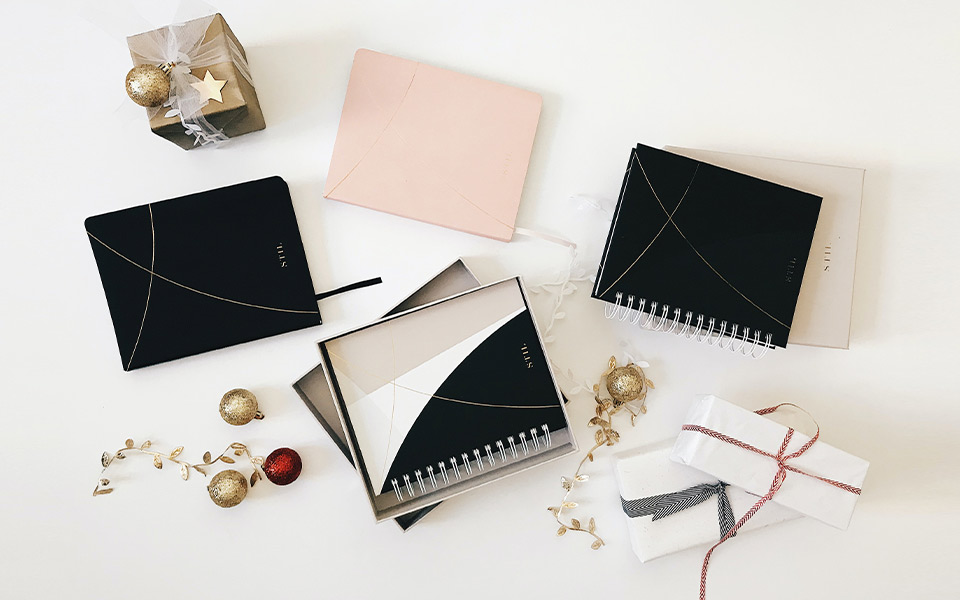 Since daily necessities are necessities in everyday life and many are consumables, they have high turnover rate and low risk of unsold goods. However, it is a genre that is difficult to differentiate from competing products, as it is often handled by other rivals. If you are dealing with household goods, you should put effort into design and planning.
Tools and DIY supplies
DIY is an abbreviation for "Do it yourself", which literally means "do it yourself" in Japanese. DIY was originally becoming popular, but it is said that due to the corona lifestyle that started in 2020, the DIY population has increased the amount of time spent staying at home.
Recently, if you go to a nearby home center, you can find set products such as "simple DIY kits" for DIY beginners that do not require full-fledged tools. An environment has been created that makes it easy for women who have never had a relationship to start.
As the DIY population increases, the sales of tools used in DIY are also increasing, so DIY is a genre where hobbyists can make use of their experiences. However, there are many manufacturers of tool sets made in China that are of poor quality, so it would be better to thoroughly research the manufacturer before purchasing the product.
Cars, Motorcycles, Bicycles
There are a certain number of fans in Japan Car and motorcycle parts are also suitable for importing from China. In the case of parts, not only individuals but also corporations such as motorcycle shops can be expected to sell, so there is a possibility that we can receive large orders.
However, even car and motorcycle parts and consumables require a certain level of quality, so knowledge and experience to identify good products is required.
Therefore, if you are interested in cars and motorcycles, you can say that it is a genre where you can make use of your own experience.
Smartphones and Tablets for iPhone
Since new models such as Apple's smartphone "iPhone" and tablet "iPad" are released regularly, it can be said that it is easy to predict sales by purchasing in advance. Source sites such as Taobao and Alibaba also have a wide variety of products, and since there are many choices, it can be said that this is a category of products that can be sold at multiple shops and sales outlets.
However, there are many dealers dealing with smartphone accessories, and there are many rivals, so it can be said that it is a fiercely competitive genre.
What genres (products) should be avoided when importing from China?
We introduced the recommended product genres for Chinese import business, but the following products areLet's avoid importing as it is too risky.
branded goods
CD or DVD media products li>
Products with batteries
Household appliances with electrical outlets
Low-priced items under 1,000 yen
Restricted items on Amazon
If media products such as brand-name products or DVDs are suspected to be counterfeit products at the time of importation, the products will be confiscated by customs.
As you can see by looking at the products listed, most of them are caught by laws such as intellectual property rights, and if you sell them on Amazon as they are, it may lead to damages.Hmm. Amazon also attaches great importance to legal compliance, and if the products posted infringe intellectual property rights, including trademark rights, there is a high possibility that the account will be suspended or closed.
Also, when selling on Amazon, the intermediate cost tends to be large, so if you deal with low-priced products, you will be exhausted without being able to make a profit. Therefore, try to choose products with a selling price of at least 1,000 yen or more.
Efficient Chinese import research method on Amazon
From hereLet's actually use Amazon to search for products imported from China. Even if you say research, the actual work is easy.
Search for Chinese imports on Amazon's site
If you already have a product category you want to sell on Amazon, select the category and search for "no brand". Products searched for generic products are almost without exception imported from China.
If there are too many products to be searched, try adding product names and words to search for compound keywords. Alternatively, use the sorting function to switch to "in order of most reviews", or use the filter function to narrow down by price range.
If I find a product that I am interested in using the product search, I will check the sales of that product. When checking the product page, check whether the product has not acquired a trademark in order to determine whether it can be shared.
Check the sales and prices of the products you searched for on Amazon
Until now, there was a free ``Monorate'' as a tool for viewing past information on products posted on Amazon, but the site has already been closed in June 2020 and is no longer available.
There are several alternative tools for monorate, but there is "ERESA" as a tool that can be used for free. If you use ERESA, you can obtain sales status and price information for the past three months, so make use of it.
Search for the same product from a Chinese EC site
Once you have decided on a product, access the Chinese EC site "Taobao" or "Alibaba" and search for the product. If you search in Japanese, nothing will appear, so try using a tool such as Google Translate to convert it into Chinese before searching.
Calculate the cost and decide whether to purchase
If you find a product on Taobao, etc., calculate the profit from the selling price and cost. In addition to the cost,
Import duties
International (domestic) shipping charges
Amazon Selling Fee (FBA Fee)
Agency Fee Paid to Import Agent (Optional Fee) li>
Don't forget to calculate
.
Once we can determine that we are getting enough profit, we will seriously consider it as a product to purchase.
Negotiate the purchase price with the seller and purchase
Once you have decided on the products to purchase on the Chinese EC site, ask the import agent to negotiate the price. Many import agents will even help you with price negotiations for free. Also, by asking an agency that handles a lot of luggage on a regular basis, you may be able to get a further discount than if you handled it yourself.
Supplier sites used in China import research
There are several sites that can be used for Chinese import business, but if you are not used to it, "Taobao" and "Alibaba" will be enough. Since Taobao can be ordered in small quantities, it is recommended to import from Taobao first, and then purchase from Alibaba while assessing the best-selling products.
Precautions and failure cases of Chinese import research
Here There are some points to note when researching products imported from China, so I will introduce them.
In addition, please refer to the failure cases that are often seen when purchasing products from China.
Research prices on multiple supplier sites
Purchase price directly affects the profit margin. Even for the same product, the price varies depending on the supplier's site or store, so when doing research, check the price information of multiple suppliers.
However, if you place too much emphasis on price and choose a store with poor service, you are putting the cart before the horse. Be careful if there is too much price difference for the same product.
Check Amazon seller information and top-selling products
We showed you how to search for products on Amazon, but don't forget to check the seller (seller) information of the Chinese importer.
For example, if you constantly check the sellers who are in the top rankings, it will help you to understand the trending products and best-selling products.
Check if intellectual property rights (trademarks) have been acquired
When searching for the product you want to import, check to see if the product you want to share has already acquired a trademark. If you share a trademarked product, you may be sued for trademark infringement by the other party, which may result in the suspension or termination of your Amazon account.
Also, let's check not only the trademark rights but also whether the set contents of the product are the same and whether the original optional items are included.
Examples of failures with imported products from China
As we have seen so far, there are many cases where even importing from China, which is said to be recommended for beginners in the product sales business, has taken a big risk just because they didn't know.
For example
Infringing intellectual property rights by piggybacking on a trademarked page
I imported products that fall under the Pharmaceutical Affairs Law (former Pharmaceutical Affairs Law) or the Food Sanitation Law
Products that are restricted to be listed on Amazon
Because there are many products that are restricted by laws and standards, it is important to study legal knowledge to some extent before conducting research.
Chinese import researcherA tool that streamlines the process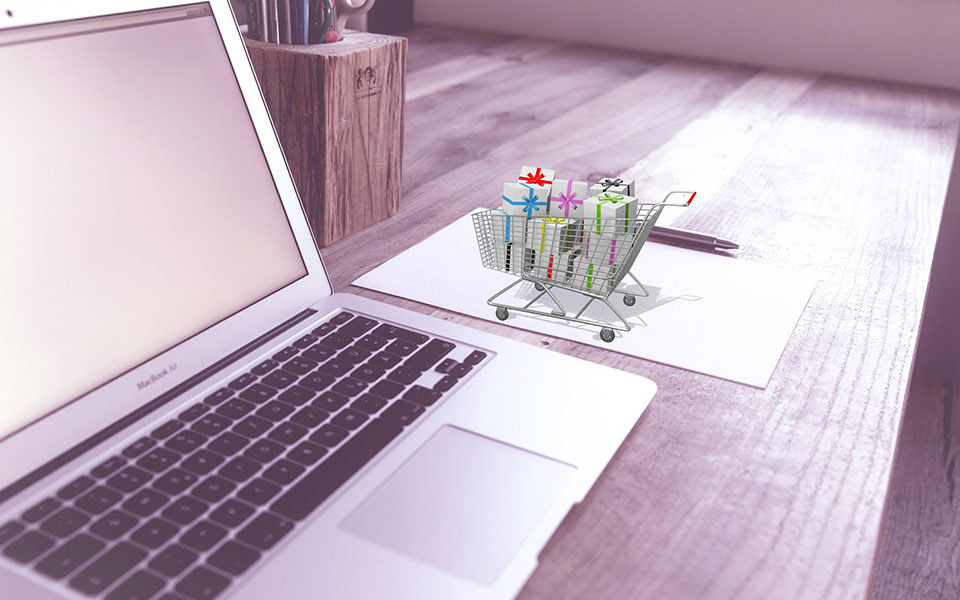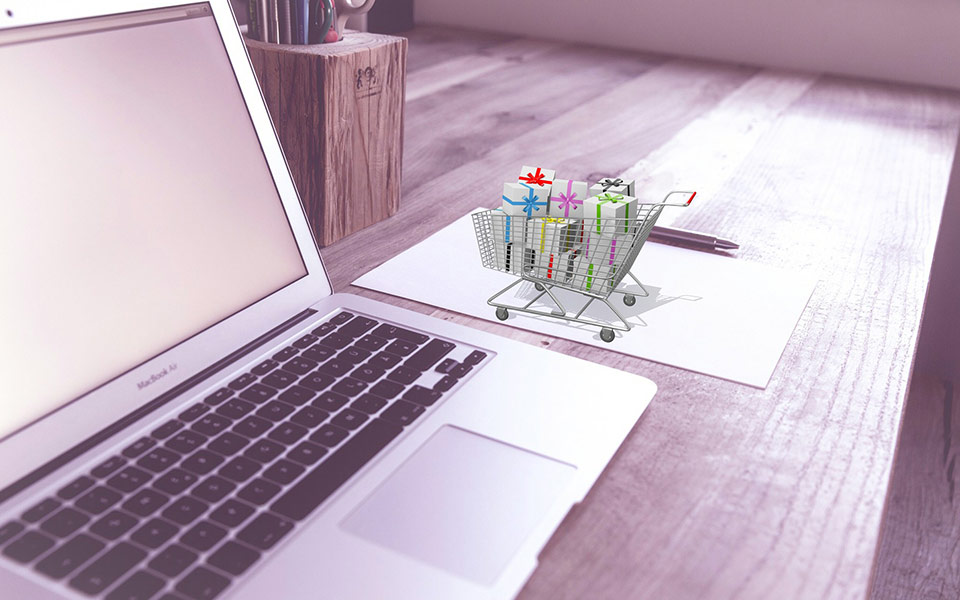 hereSpecifically, we will introduce a tool that can streamline the import business in China. However, just because you use a tool doesn't automatically mean you'll find a profitable product.
Amaterasu
With Amaterasu, even beginners in the Chinese import business can easily find products with high profit margins. The main features of Amaterasu are
Check keyword search volume on Amazon site
AmazonSEO countermeasure function
Find the best-selling items on Amazon that meet your criteria
Search for products sold by competing sellers Track sales
Automatic thank you emails
It has features such as
. The monthly fee ranges from 9,800 yen to 19,800 yen depending on the plan, and the first 30 days are free of charge.
Ama log
Amalog is a service that allows you to regularly check the inventory and ranking status of products sold on Amazon. By registering the seller information of competitors selling in the Chinese import business, you can track sales and sales volume and obtain it as data. As a main function,
Immediately identify top-selling products from competing sellers
With a simple research method Easy operation even for beginners
Data acquisition function at least every hour
Customized search only for selling products
It features features such as
.
Monthly charges range from 4,980 yen to 14,800 yen depending on the plan.
Ama speed
Ama speed is a research tool with a monitoring function for competing sellers importing from China. When you start using Ama speed, information (ID) of competing sellers will be sent periodically. You can get all the data such as the ranking and price information of the products sold by the seller. Besides getting seller information,
RakuMel, which automatically sends product review requests to buyers
"Ride-sharing Buster" that notifies you when you share a ride on the listed product
There are features such as.
The monthly fee is 5,400 yen (including tax) and the first 7 days are free.
The purpose of using the Chinese import research tool is to save labor
If you try to do all the research on Chinese imports manually, it will take a considerable amount of time. A research tool is a means to reduce that time even a little. By using the research tool, you will be able to quickly search for the latest hot-selling products, profit margins, supplier information, etc.
In the first place, it is not necessarily the case that research tools are essential for importing from China. You can select products and purchase from China without using any tools.
Therefore, using a research tool will lead to more efficient work, but first try to do your own research and use the tool to supplement the missing parts.
Disadvantages of using China import research tools
If you use automation tools specialized for research work, such as those introduced so far, there is an advantage that you can greatly improve the efficiency of research work.
However, it is dangerous to rely only on tools when deciding which products to look for in imports from China. This is because competitors (traders) who are rivals in the Chinese import business also use tools to search for products.
No matter how useful a research tool is, it is meaningless if the results obtained are the same. If you rely only on tools, you will not be able to develop a discerning eye for products that will sell forever.
Also, at least several thousand yen will be incurred every month, so it is necessary to decide on the introduction after assessing the cost-effectiveness.
Therefore, when researching, do not rely only on tools, but make good use of your own experience and the strengths of import agents to decide on products.
If Chinese import research is troublesome, outsourcing is also an effective means
Researching Chinese imports can be a tedious task even with various automated tools. Some import agents offer product research services as a paid option.
Therefore, if you are not used to research work, you can ask the import agent to do all the product searches for you.
Recently, skill sharing services such as crowdsourcing services are becoming more common, so once you have a manual on how to use the tools, you can outsource product research at a low price.
Summary: Spend time researching Chinese imports so that you can differentiate yourself from your rivals!
This time, I introduced "How to find profitable products (research method)", which is considered to be important in the Chinese import business.
I also touched on how to automate research work using paid tools in the article.It's going to be. Even if you use tools to get information about rival sellers, you are the one who ultimately decides which products to purchase.
Because of your own experience and judgment, you will be able to differentiate your products from rival sellers.
Our company "THE direct flight" provides customers with research agency services for a fee. We also accept advice from experienced dedicated staff at any time, so please feel free to contact us from the inquiry page below.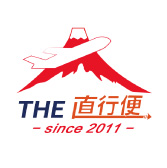 Until the end Thank you for reading!