Japanese quality in both inspection and repair
Maximum reduction of defect rate based on Japanese quality standards!
THE CKB inspection service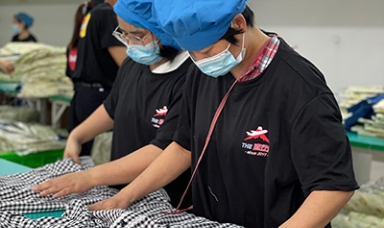 Inspection service
It is a service that accurately inspects the quality of products from the customer's point of view. We perform reliable inspections and needle detection so that defective products with scratches or stains are not mixed.
Repair service
Defective items found through inspection (label/tag display error, dirt, punctures, sewing defects, frayed stitches, missing accessories, etc.) will be repaired on the spot to make them non-defective.
The Reason why customers choose THE CKB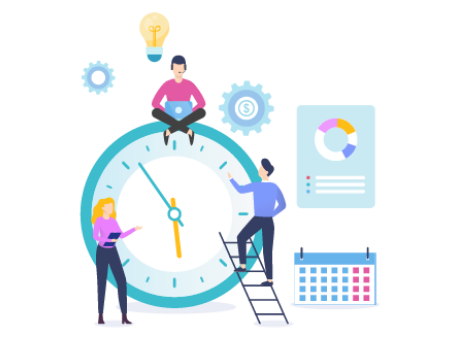 In cooperation with Asahi Link, the defect rate is reduced as much as possible based on Japanese quality standards. In order to deliver safe products, we use a special needle detector to carefully check for needles, pins, and other contaminants, and we do not miss any contaminants adhering to the product.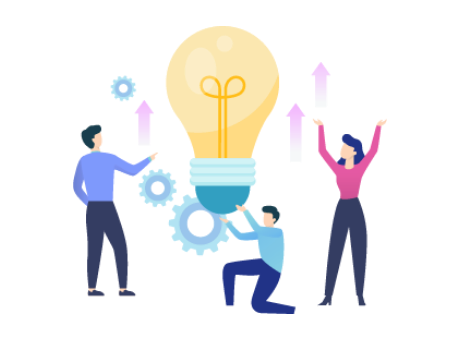 We perform various inspections according to your request, from 100% inspection to sampling inspection. According to the customer's request, we also support design inspection such as measurement and design check, and needle inspection.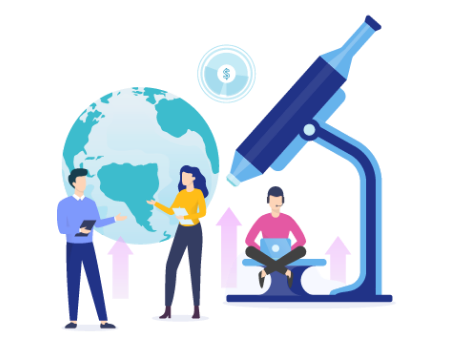 We are fully equipped with sewing machine repair equipment and press processing equipment in our warehouse.We can consistently respond internally to a wide range of services and requests based on client needs.