Dramatic contrast before and after finish!
Important products, we minimize loss by repairing as much as possible.
Strengths of our repair service
Various repairs available

Quick repair of defects

Minimize product loss
Various defect repairs are available!
【Loose thread repair】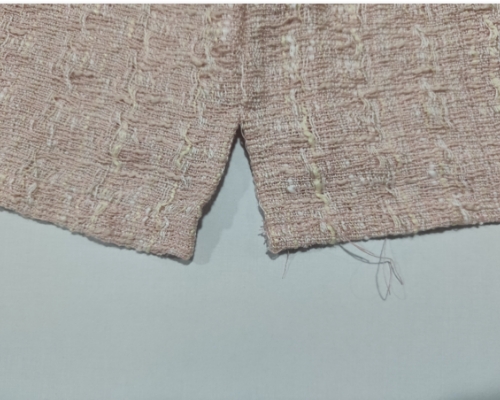 Before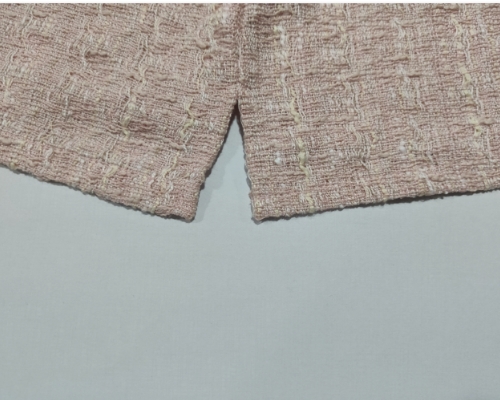 After
【Sewing defect repair】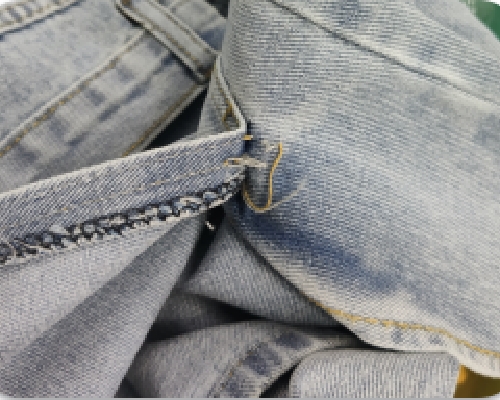 Before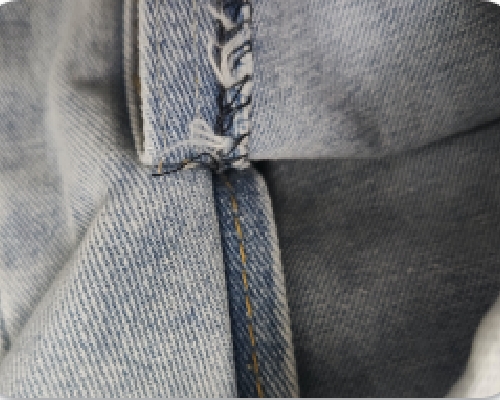 After
【Dirt remover】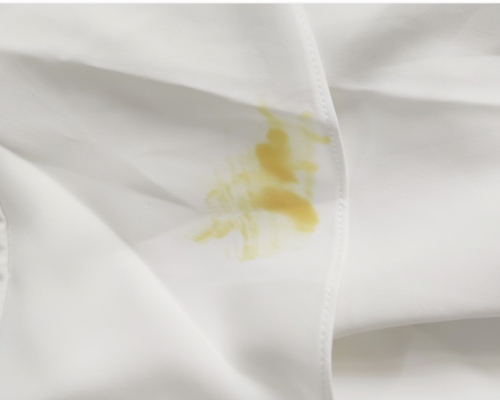 Before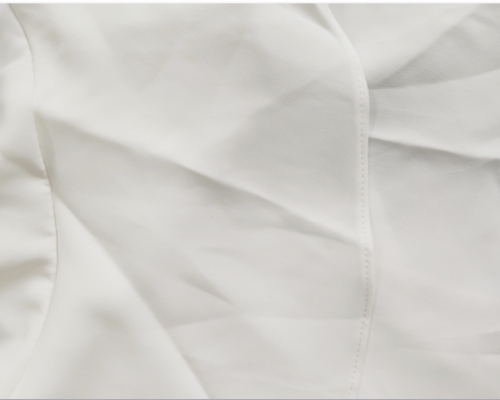 After
【Sewing off repair】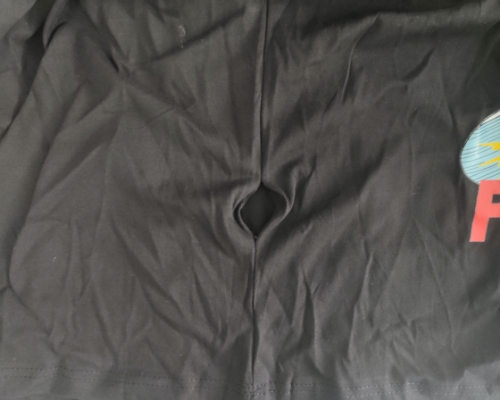 Before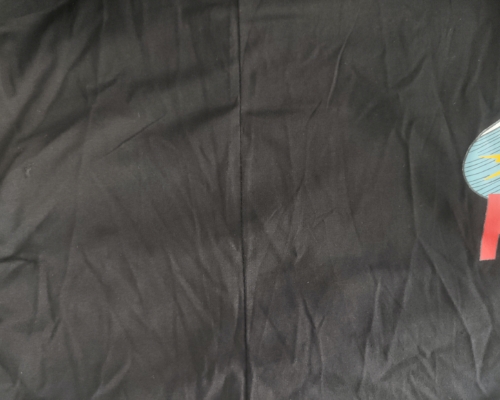 After
【Buttonhole repair】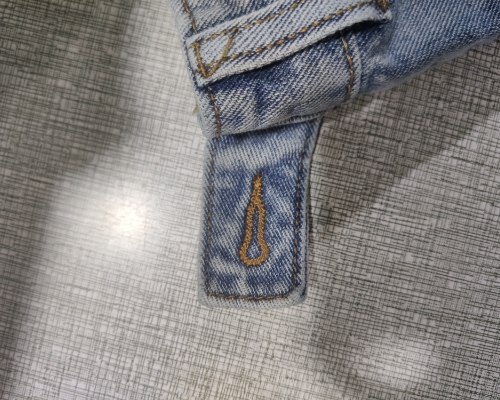 Before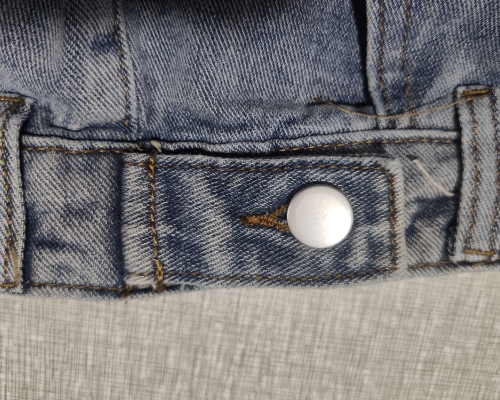 After
Flow from warehousing to inspection to shipment
Incoming inspection
Confirm that there are no discrepancies between the scheduled delivery data and the delivered products.
Inspection
We carry out detailed inspections in a double-check system in accordance with our inspection standards.
Repair(for defective products)
Products that are found to be defective by inspection are sewn and cleaned to remove dirt, etc., and upgraded to A grade.
Name change
Various names such as brand name, laundry name, and piss name can be changed.
Press work
Final finishing and pressing work is done by ironing or steaming.
Tatami/Bag
For the final shipment, the product is wrapped, folded, and bagged. It also supports tagging.