I want to convey what I want to convey!
You can concentrate on your business with smooth communication.
Strengths of our translation service
Japanese ⇔ Chinese natural translation

reasonable price

Strict observance of delivery date
Full support system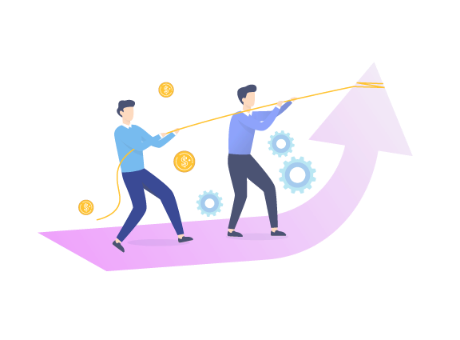 Chinese native + Japanese native, we will respond with a two-person system.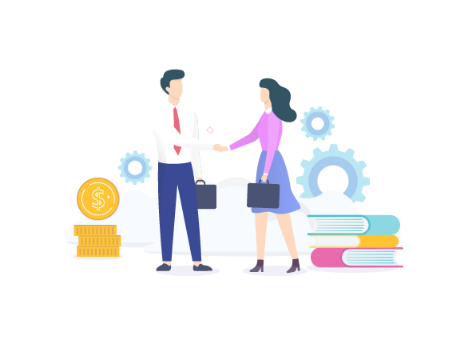 After delivery, we can revise the text up to 3 times according to the customer's request.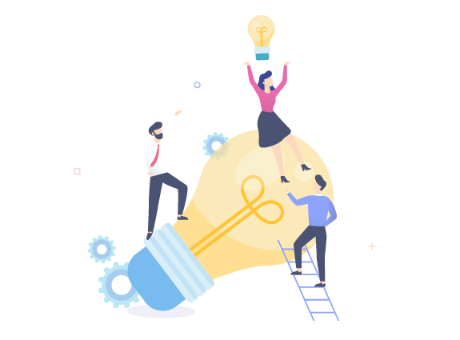 We also offer a Chinese text correction service, so please feel free to contact us.