Our staff will help you find products
THE direct flight thoroughly researches the products that customers are looking for
THE purchase service for direct flights
THE Reason why direct flights are chosen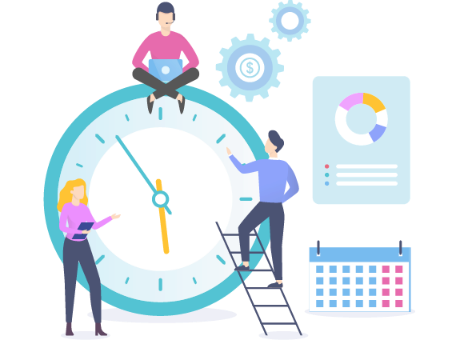 With over 10 years of experience, we can reduce the burden of troublesome sales operations and support your company's mail order at a reasonable price, along with detailed services that save time.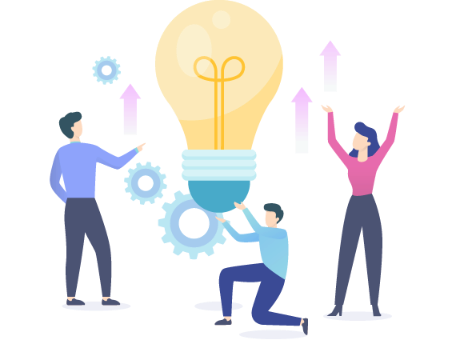 A dedicated staff member will take responsibility and respond in Japanese. We have a thorough support system so that even those who use import agency for the first time can use it with peace of mind.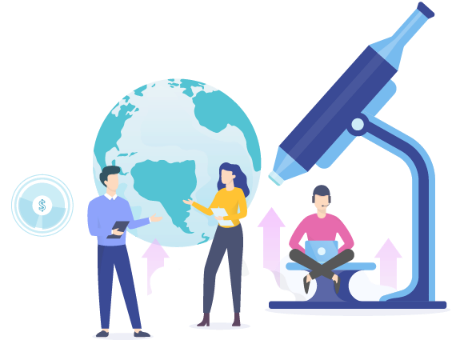 The web system developed by our company is a system that can manage a series of operations related to purchasing on the web. Through the system, the labor of purchasing work can be greatly reduced to one-fifth.