Full support with know-how cultivated over many years
Providing services that meet the needs and wishes of our customers
THE CKB promotion service
The reason why customers choose THE CKB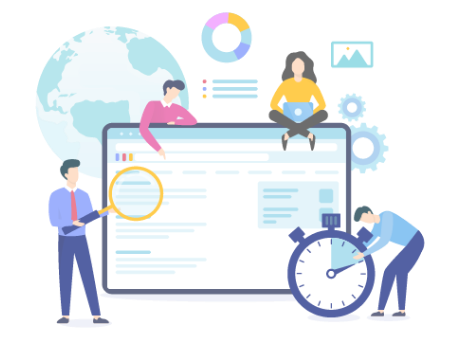 As it becomes difficult to differentiate products and services, we will do our best to support your business growth based on our experience in import operations that we have cultivated over many years, not only in purchasing but also in sales promotion.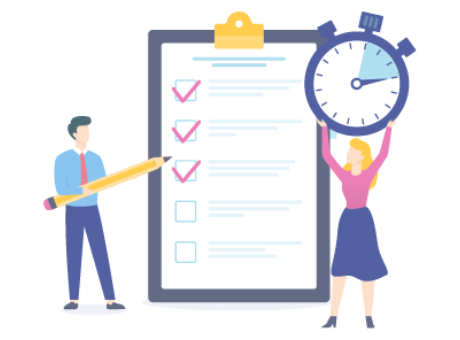 We have put in place a system to provide various types of support. Please contact us if you are considering cost reduction, labor reduction, operational efficiency improvement, etc. We will build a support system according to your needs.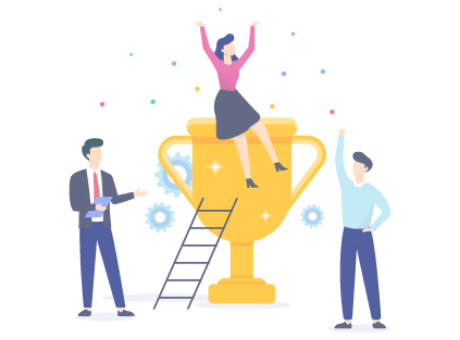 In the practice of import business, various experiences such as knowledge and know-how are required. It is THE CKB that packages them and provides them!