Experienced CS team provides customers with apporiate shipping services
In and out of the warehouse is centrally managed by our warehouse management system.
THE CKB Logistics Service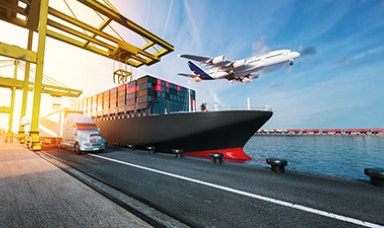 International transportation service
We will propose services that meet the needs of our customers, such as collection, warehousing, customs clearance, international transportation, and domestic delivery in Japan from overseas.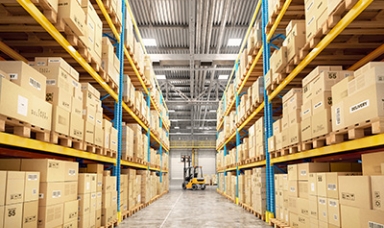 Warehouse storage service
Not only do we keep your luggage, but we also offer a consistent storage service from receipt to delivery and transportation. In addition, we will respond to various customer requests such as inspection work, assembly, disposal processing, etc. Please contact us.
The reason why customers choose THE CKB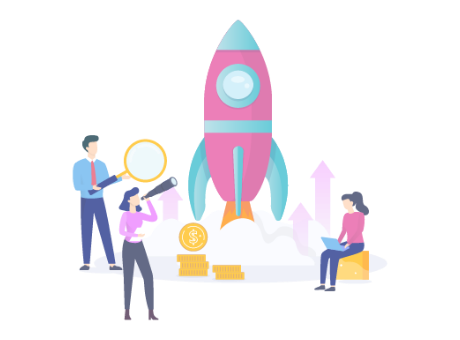 Our experienced CS team in air and sea transportation provides transportation services that are specified by our customers. Please feel free to contact us regarding schedules, costs, preparation of necessary documents for import/export procedures, etc. We support safe and secure overseas delivery.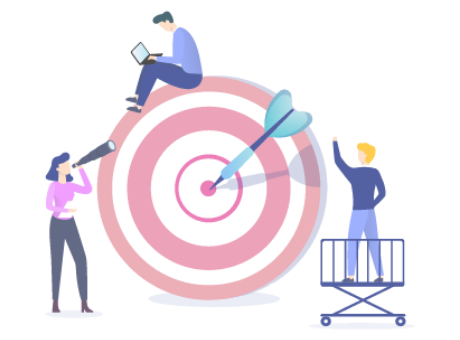 Our experienced customs clearance department will quickly and properly arrange a wide variety of customs clearance procedures.According to the latest revisions of laws and regulations, we will provide highly reliable services regardless of the cargo content.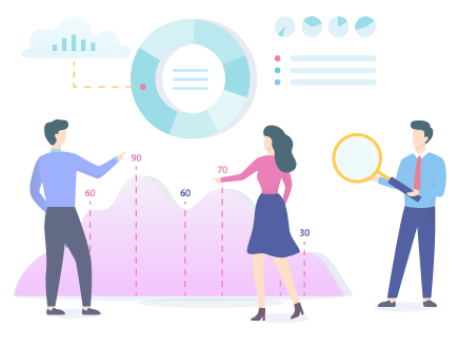 We have warehouses in China, Japan, Korea and Malaysia. Our network of warehouses in various locations enables us to meet a variety of needs. All information ( in and out warehouse history, etc.) is centrally managed by our warehouse management system.