Let's master the difference between "prohibited goods" and "regulated goods" when importing from China!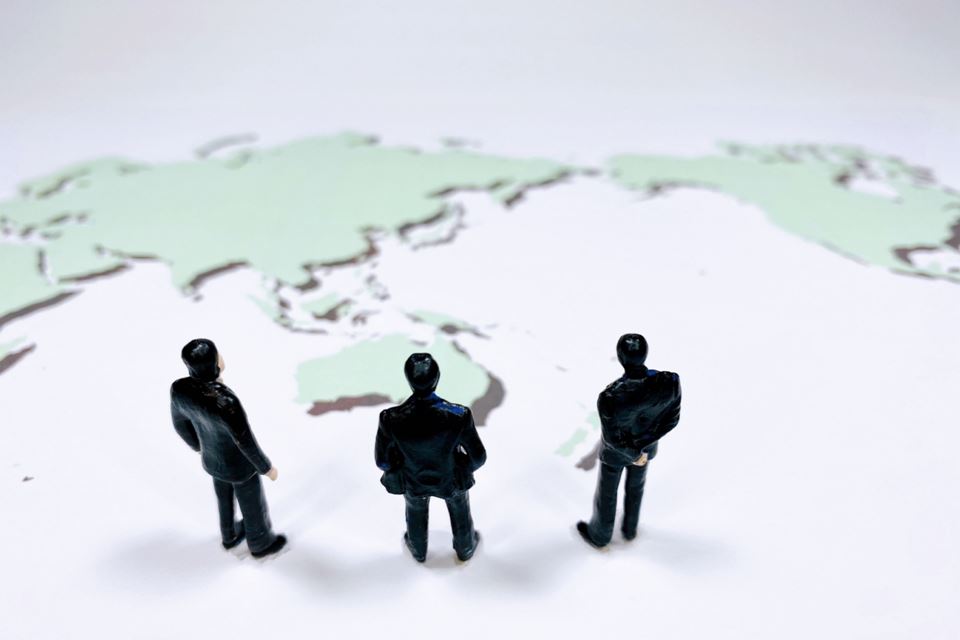 When you start importing from China, there are many points to prepare such as business plan, supplier, product research method, and profit calculation. However, if you don't know in advance which products are prohibited from being imported or are subject to restrictions, you may end up in trouble and your business may not be successful.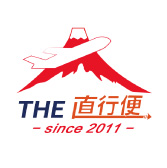 In this article, we will take a look at the prohibited and regulated products that are necessary to avoid such a situation.
This is a very important content, so I would appreciate it if you could read it to the end.
Know the difference between "prohibited goods" and "regulated goods" when importing from China
Not limited to importing from China, there are important things that you absolutely must know when importing products to Japan and starting a business. That's "Import Prohibited products" and Regulations on "import restricted goods", The differences between the two are as follows.
Import prohibited goods: goods prohibited to be imported by law (customs law)
Import restricted products: Products that require advance application for import
When importing products from overseas, they must pass through customs. This is the same as going through immigration inspection when a person returns from overseas. Inspections are conducted to prevent illegal goods from entering Japan.
If the inspection shows that the item is prohibited from being imported, the item will be confiscated by customs and will not be returned. In that case, not only is the cost spent on purchases wasted, but in the worst case, it may even lead to arrest.
If you import regulated goods without going through the necessary procedures at customs, the goods will be detained and will not be returned until the importer takes appropriate action, which may lead to loss of sales opportunities.
What are prohibited items?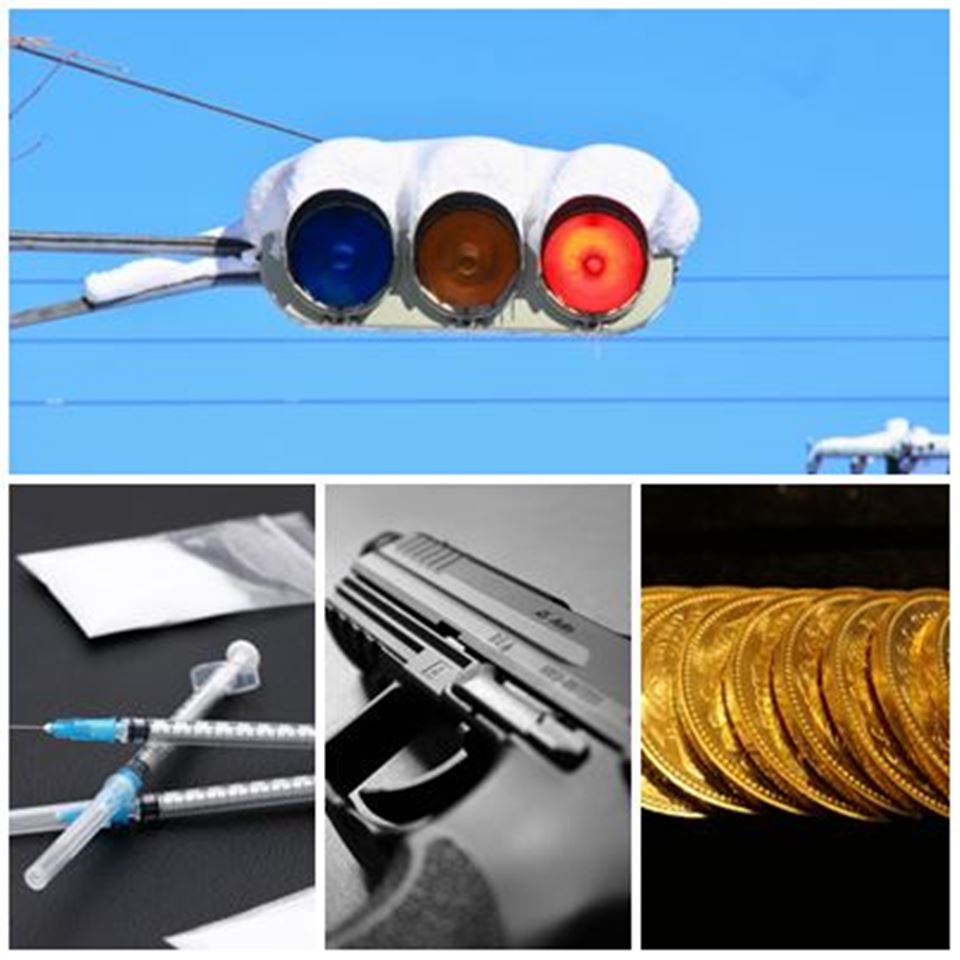 The best way to find out what items are prohibited from being imported under the Customs Law is to visit the Customs website. I think that there are many products that you can imagine with general common sense, but the main items of prohibited products are as follows.
dangerous drugs such as narcotics, cannabis, opiates, stimulants
Pistols, rifles, machine guns and their ammunition and parts
Explosives and explosives
chemical weapons
counterfeit, altered or imitation of money, bills, banknotes, stamps, postage stamps or securities
child pornography
Articles that infringe patent rights, utility model rights, design rights, trademark rights, copyrights, related rights, circuit layout utilization rights, or breeder's rights
For more information, please refer to Export/Import Prohibited/Restricted Items on the Customs website below.
Customs Homepage: Export/Import Prohibited and Restricted Items
Among these, when importing from ChinaThe points to be especially careful about are Products that may be subject to patent rights, utility model rights, design rights, trademark rights, copyrights. In China, there are quite a few counterfeit branded products, so basically we recommend that you stay away from high branded products and Japanese anime character products.
What are import restricted products?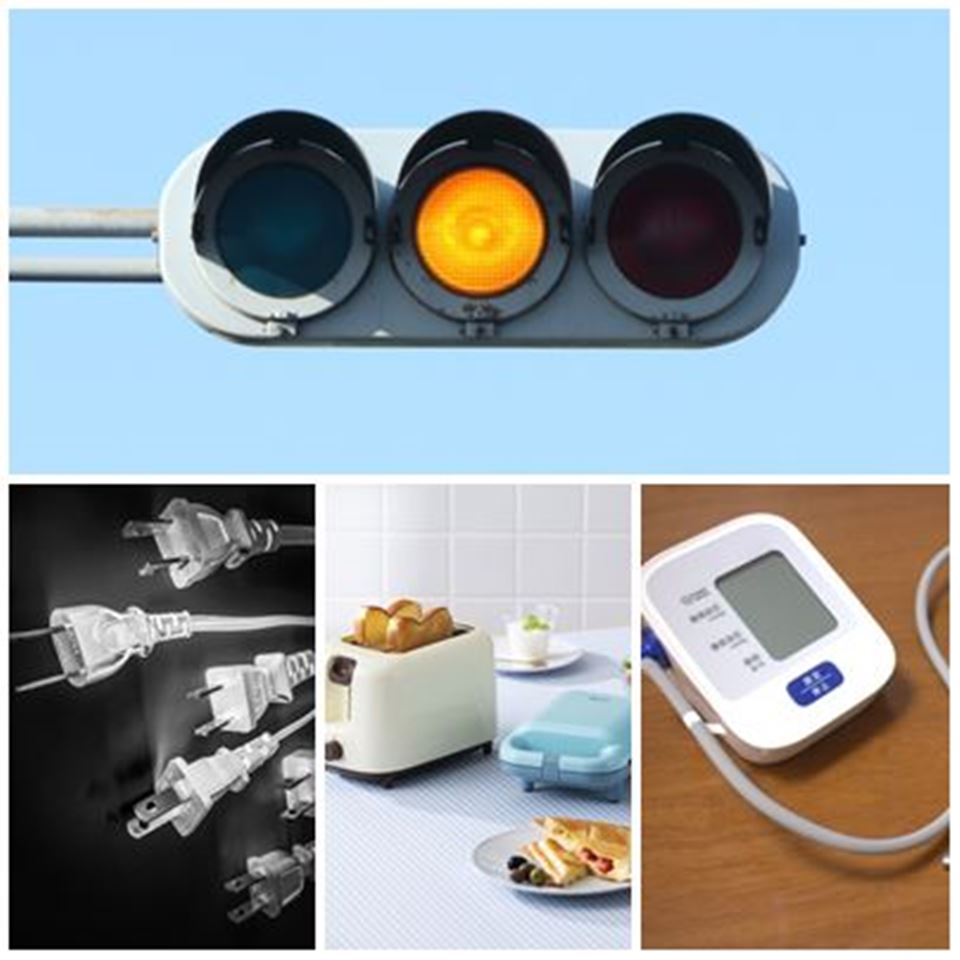 Import regulated products are products regulated by laws such as the Electrical Appliance and Material Safety Law, the Pharmaceutical Affairs Law (formerly the Pharmaceutical Affairs Law), and the Food Sanitation Law. strong>Required prior application permission Required. Let's look at each with an example.
Products regulated by the Electrical Appliance and Material Safety Law
The Electrical Appliance and Material Safety Law regulates the manufacture, import, and sale of electrical appliances, and aims to prevent the occurrence of dangers and failures caused by electrical appliances.
There are about 460 items, including electric wires, fuses, wiring devices, transformers, electric heating devices, products that are connected to power sources by using outlets, and mobile batteries.
When importing these electrical products from China, the importer will notify the Ministry of Economy, Trade and Industry, conduct a conformity inspection, and have the PSE mark, which is proof that it has cleared the standards of the Electrical Appliance and Material Safety Law. will be issued.
In the Electrical Appliance and Material Safety Law, "Specific Electrical Appliances" and "Electrical appliances other than specified electrical appliances", and there are two types of PSE marks as shown in the figure. I have.

Left side: PSE mark required for 116 items of specified electrical appliances with particular emphasis on safety
Right side: PSE mark required for 341 items that are not specified electrical appliances but are subject to the Electrical Appliance and Material Safety Law
あああああああああああああああああああああああ
The diamond-shaped PSE mark on the left requires third-party certification, but the round one on the right does not require certification. See below for details on each item.You can check it on the PSE Information Center site mentioned above.
[116 specified electrical appliances (rhombus PSE mark)]
[341 items of electrical appliances other than specified electrical appliances (round PSE mark)]
Products regulated by the Pharmaceutical Affairs Law (former Pharmaceutical Affairs Law)
The Pharmaceuticals and Medical Devices Law is a law aimed at improving health insurance hygiene by ensuring the effectiveness and safety of pharmaceuticals, and applies to products such as cosmetics, shampoos, supplements, and thermometers. Medical devices are also subject to regulation, and cannot be imported without obtaining permission from the same law.
However, if the purpose is for personal use, only household appliances such as massagers, thermometers, and disposable contact lenses are subject to import restrictions, although there are quantity restrictions.
If the import is for sale,General Personal is Import Prohibited and For corporations is prefectural drug where the place of business is located Confirmation by the administrative department is required.
Products regulated by the Food Sanitation Law
The Food Sanitation Act is a regulation to prevent damage caused by eating and drinking.
However, food products for personal use up to 10 kg and beverages up to 10 liters are exempt from the regulation. Other than that, it is considered to be for commercial purposes, and it is required to submit an import notification form for foods, etc. after being inspected by an inspection agency registered with the Ministry of Health, Labor and Welfare. After passing the inspection, the product can be imported.
This regulation applies not only to food, but also to tableware, cooking utensils, kitchen appliances, and other food utensils. Please note that toys that children under the age of 6 may eat are also subject to this regulation. Pacifiers and trumpets are easy to understand, but clay, building blocks, noodles, balloons, and play equipment are also eligible.
When in doubt, refer to the website of the Association for the Safety of Imported Foods of Japan (ASIF) at the following URL.
Japan Imported Food Safety Promotion Association (ASIF) homepage
Watch out for products with sales restrictions even if there are no import restrictions!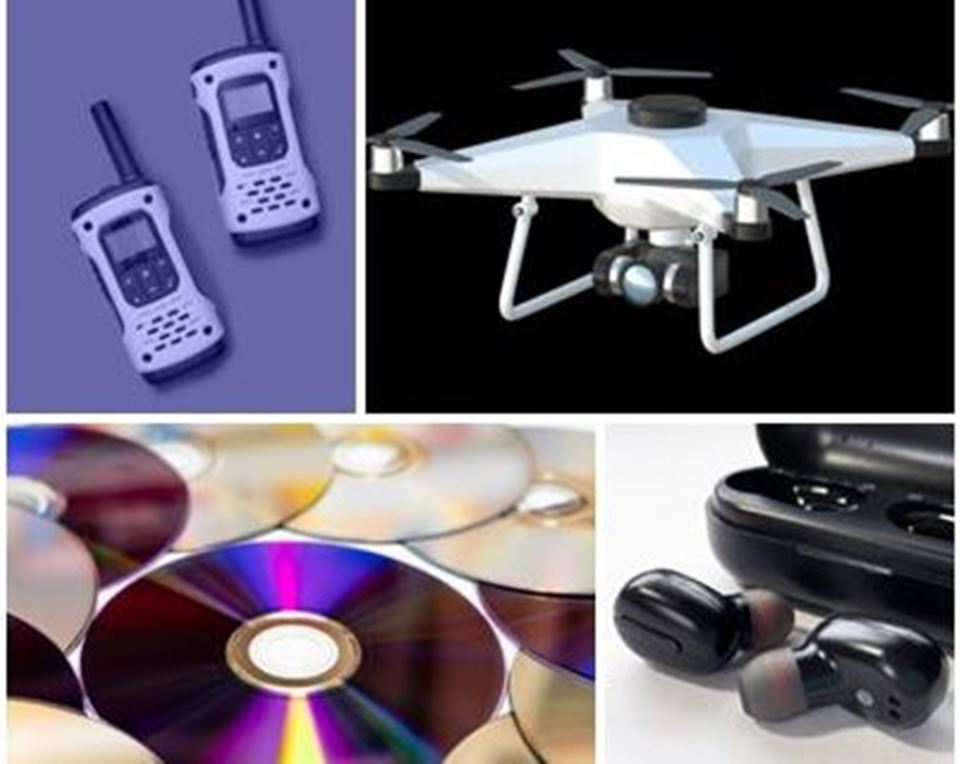 Even if there are no legal restrictions when importingSome products are subject to restrictions when sold in Japan. Although they are allowed to be imported for personal use, their sale is prohibited.
Because the specific products are as follows, please be aware that if you purchase and sell products that are not on the prohibited or restricted list, it may cause trouble.
There are no special restrictions on importing video and music-related discs such as DVDs from overseas for personal use. However, when purchasing for the purpose of sale, if those products are covered by rights such as copyrights, copyrights, etc., they will be subject to regulations.
Products that infringe on intellectual property, especially counterfeits, are prohibited from importing and selling.
Radio Devices
There are no restrictions on the importation of products equipped with Bluetooth, products equipped with low-power radio such as doorphones and transceivers, drones and remote control products. You have to receive it.
There are a wide variety of products, so if you are unsure about which one to purchase, please refer to the materials provided by the Association for the Promotion of Trade and Investment in Japan (MIPRO) below.
Japan Trade and Investment Promotion Association (MIPRO)
Summary
Importing from China has become a general product sales business that anyone can easily start as a side business. .
However, there are many legal restrictions on business across countries, so even if you check in advance, you may be at a loss to make a decision. In that case to inquire with customs or JETRO.
If you are dealing with a genre that is difficult to judge each time you purchase,Relying on an experienced import agent is one way. We pay close attention to legal regulations when purchasing, and we pride ourselves on being a reassuring partner for our customers, so please feel free to contact us at any time.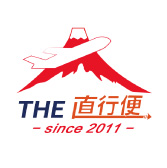 Until the end Thank you for reading!