What is cross-border EC? A thorough explanation of the advantages and disadvantages, how to open a store, and recommended sites!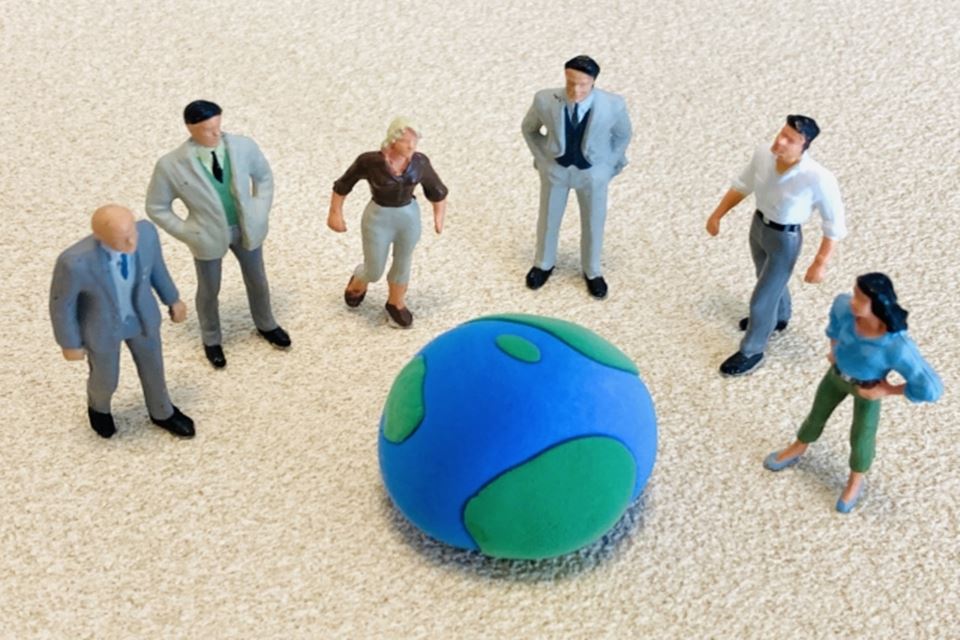 In the last two years, the growth of the EC site market has been remarkable. Not only the EC site market in each country, but also the transaction volume of cross-border EC is growing dramatically.
The background to this is the impact of the pandemic caused by the new coronavirus infection. Cross-border exchanges are restricted in every aspect of the economy, society, and culture, and we are forced to live in a way that we have never experienced before.
The resulting "nesting demand" has increased the awareness of cross-border EC at once and expanded the market size.
This time, we will take up cross-border EC, which has been rapidly gaining attention in recent years, and explain everything from basic information to how to use it.
What is cross-border e-commerce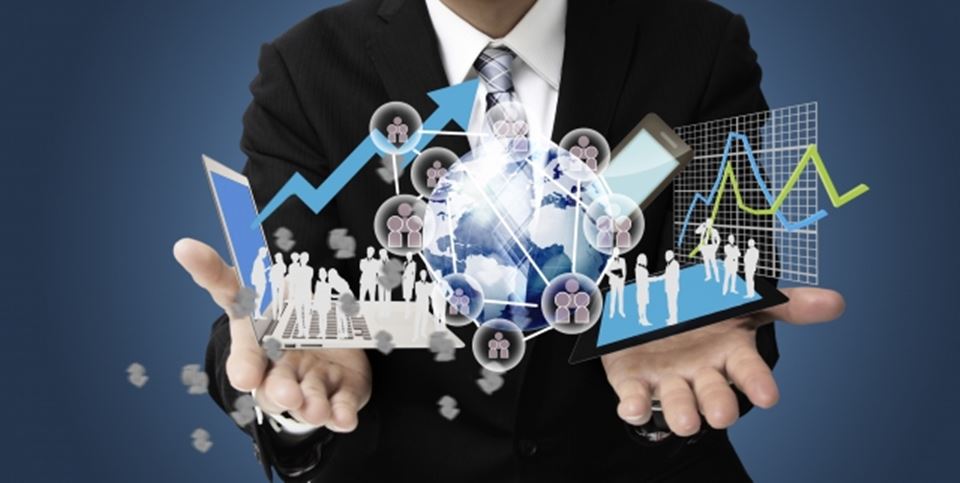 Cross-border e-commerce refers to international electronic transactions through platforms that support multiple languages ​​and currencies. Simply put, it refers to online shopping on EC sites across countries and regions.
Generally, in Japan, it refers to the business form of selling Japanese products to overseas consumers, but it also includes the business form of opening stores in overseas EC malls and selling to foreign consumers.
Scale of cross-border e-commerce
According to market research data on e-commerce released by the Ministry of Economy, Trade and Industry in August 2022, the global cross-border e-commerce market size in 2019 is US$780 billion (approximately 105 trillion yen: 1$ = 135yen conversion). It is estimated that by 2026, it will expand to 4.82 trillion US dollars (approximately 650 trillion yen: 1 dollar = 135 yen).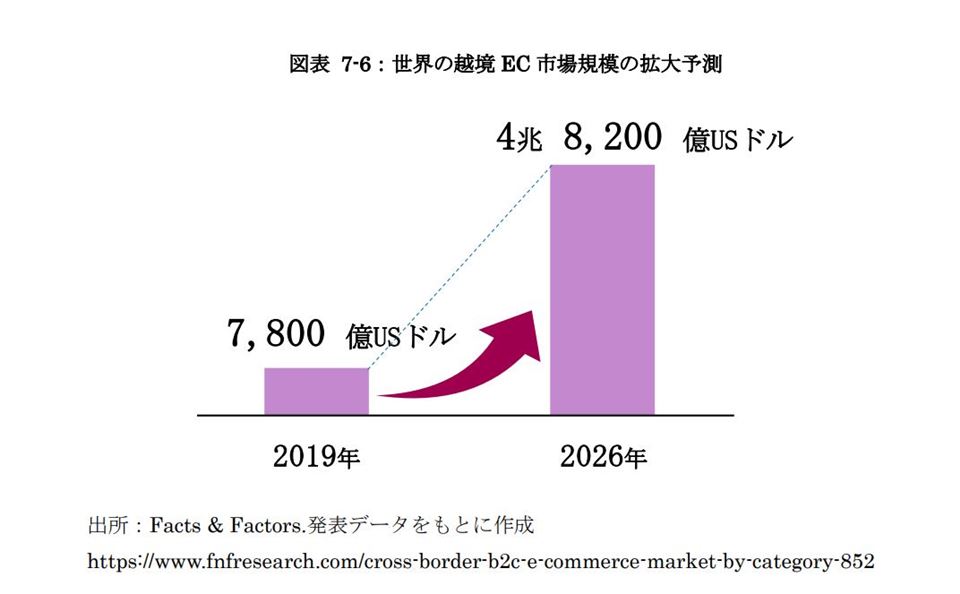 Quote: Ministry of Economy, Trade and Industry Market Research Report on Electronic Commerce FY2021
The average annual growth rate during that period is about 30%, and with the rising awareness of cross-border e-commerce, further global growth is expected in the future.
The following factors are cited as the background to the significant expansion forecast for the cross-border EC market.
Consume Factors from the Perspective
Rising awareness of cross-border e-commerce
Desire to acquire products that are not available in one's own country
something cheaper than home
Reliability of products and manufacturers
Business Factors from the Perspective
Aggressive stance of business operators aiming to expand global consumer targets through cross-border e-commerce
Promote expansion of cross-border e-commerce by improving logistics environment
Advantages and disadvantages of cross-border EC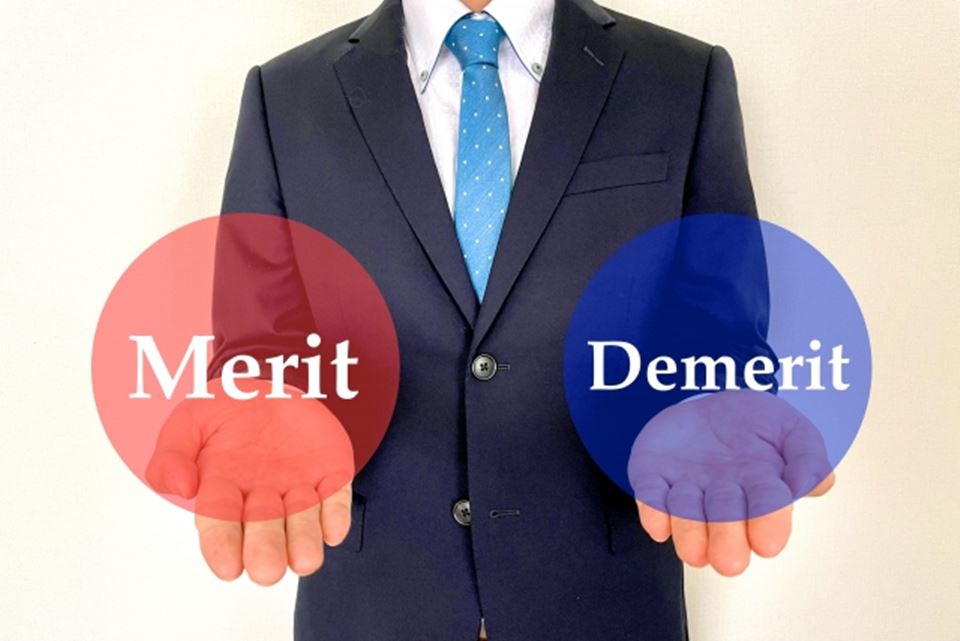 In recent years, many companies have entered the growing cross-border e-commerce market, but what are the advantages and disadvantages of actually working on cross-border e-commerce?
Here, we will deepen our understanding of cross-border EC by looking at them concretely.
Benefits of cross-border EC
・Expansion of sales channels to the global market
In Japan, the population continues to decline due to the declining birthrate and aging population, and everyone is aware that the market size will shrink.
On the other hand, the world's population is expanding, including China and India with a population of about 1.4 billion, ASEAN with over 600 million people, and the European and American markets with 1 billion people, and the world's e-commerce market is expected to grow significantly. I'm here.
According to projections announced by the United Nations, the world population of 7.7 billion as of 2019 is expected to increase to 9.7 billion by 2050, which is about 25% over the next 30 years. means that there is a population increase of
Under these circumstances, in order for the Japanese economy to aim for growth, it is essential to enter overseas markets, and as a way to do so, we can expect great benefits from expanding sales channels through cross-border EC.
・You can expand your business overseas at low cost
In order to set up a sales base or physical store overseas, there are various costs such as rent, utility costs, and labor costs for local staff. It takes time to get your business off the ground, and success is not guaranteed.
On that point, cross-border e-commerce allows you to expand your business overseas in a short period of time at low cost, and you can expand your business while checking the possibilities in various regions
・Value-added sales of Japanese products are possible
In the domestic market, the differentiation of similar products and price competition are intensifying, but if we change the playing field and advance overseas, there will be fewer rivals and there is a possibility of becoming a blue ocean market. there is.
Japanese brands have always been popular overseas, and under the circumstances where it is difficult for people from overseas to come to Japan due to the influence of the new coronavirus, the cross-border e-commerce environment, where you can purchase foreign products at home, is creating a new big demand. is likely to create
Disadvantages of cross-border EC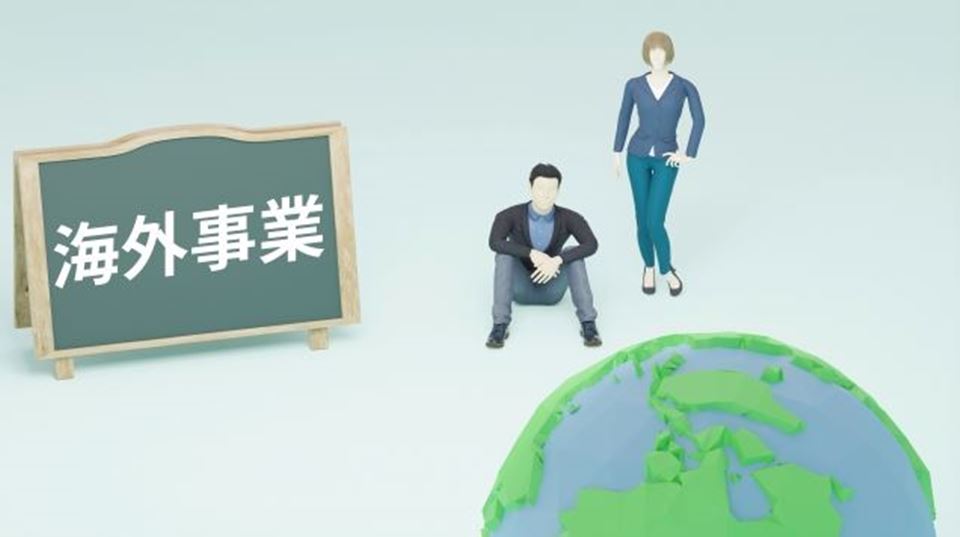 ・Detailed correspondence occurs due to differences in countries and regions
Since the currency and language are different for each country, it is necessary to translate all the information on the EC site into multiple languages. Payment methods also differ greatly between developed countries and other countries, and it is necessary to set up according to the local circumstances.
In addition, laws and regulations and business customs when selling vary depending on the country and region, and depending on the product category, detailed measures such as certification and notification may be required.
・Impact on sales due to differences in the international logistics environment
Shipping by airmail from Japan to overseas is expensive. There is also the method of using surface mail, but it has the disadvantage of being difficult to sell because the delivery time is very long.
In addition, since the route to deliver the product to the purchaser is complicated, there is a possibility of theft or loss along the way, and compensation for such situations is also necessary.
・Barriers to entry due to high tariffs
Because the tariff rate differs depending on the country and product category, depending on the product you handle, it may be expensive and discourage customers from purchasing.
It is necessary to carefully consider where and what to sell in advance so that there is no demand even though you have opened a store.
How to open a store by type of cross-border EC site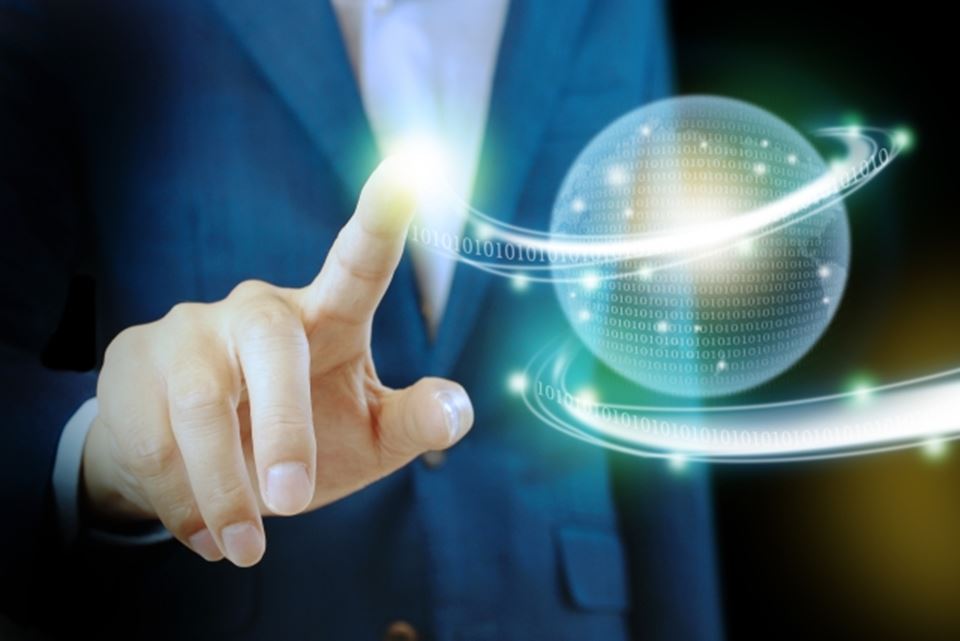 There are four ways to open a store on a cross-border EC site, as shown below, so let's deepen your understanding of cross-border EC by looking at those types.
Open a store in a domestic cross-border EC mall
Open a store in an overseas cross-border EC mall
Build your own cross-border EC site in Japan
Build your own cross-border EC site overseas
How to open a store in a domestic cross-border EC mall
This is a method of opening a store on a platform that supports cross-border EC in Japan.
Various functions and services related to cross-border EC are already provided on the EC site, so even beginners can easily work on it, and it is the least difficult method.
Even if you lack knowledge about cross-border EC, you can receive various support, so it is a recommended store opening method for beginners and businesses who do not have know-how.
How to open a store in an overseas cross-border e-commerce mall
If it is a world-famous and highly credible cross-border EC mall, it will be possible to attract customers not only from that country but from all over the world, so just by opening a store, we have sales channels in the world's major markets. The big advantage is that it means the same thing.
In many cases, it is necessary to correspond to the local language and the system of the EC site, but if you use a tool or agency, the difficulty will not be so high.
How to build your own cross-border EC site in Japan
Compared to the method of building your own cross-border e-commerce site from scratch, compared to the method of opening a store on a cross-border e-commerce site in Japan and overseas, there is no contract fee or settlement fee, and the profitability is high.
In addition, once you create your own website, you will be able to develop your own management strategy, and you will not be bound by the various rules of opening a store on a cross-border EC site in Japan or overseas.
It takes time and money to get on track, but it is highly profitable and you can set up your own marketing strategy, so it is a great advantage in the long run.
How to build your own cross-border EC site overseas
This is a method of building your own cross-border EC site with a base overseas instead of Japan. This is an effective method for narrowing down the target of overseas markets and developing original products that are expected to be hits locally.
However, since we have to do everything ourselves, such as building a sales and support system that conforms to local business customs and laws, we need a lot of local support.
Therefore, it is the most difficult and should be tried only when the probability of success is very high.
Recommended cross-border e-commerce sites8 picks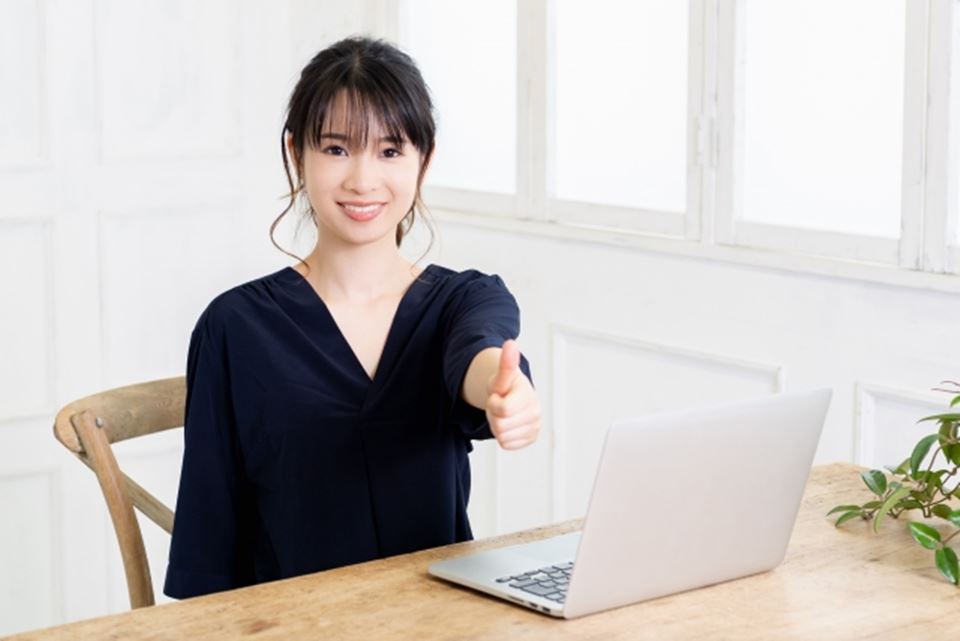 Now that you have deepened your knowledge of cross-border EC, we will introduce recommended sites for each type of cross-border EC introduced. However, the last type, "the type that builds its own cross-border EC site overseas", is excluded here because there are almost no examples.
Recommended sites for cross-border EC malls in Japan
For domestic cross-border e-commerce, Rakuten ended the cross-border e-commerce service called "Global Market" in 2020, so the following one site is currently recommended.
Amazon.JP can also be said to be a cross-border e-commerce, but it is more beneficial to use it in conjunction with Amazon.com (USA), so we will introduce it on overseas cross-border e-commerce malls.
・Qoo10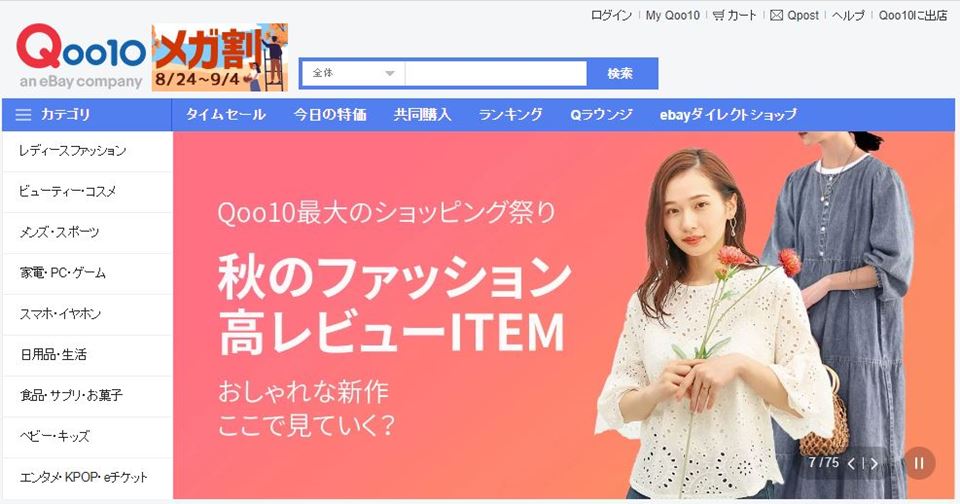 Reference: Qoo10 official website
Qoo10 is a marketplace operated in Japan by eBay, an American cross-border EC site, and has the fourth largest distribution scale in Japan after Amazon, Rakuten, and Yahoo! Shopping.
The products we handle are mainly women's fashion, cosmetics, home appliances, household goods, and food.
Just by adding the overseas sales function (QExpress), it will take care of the translation, payment, and delivery for you, making it very easy to enter cross-border e-commerce.
Sellers only need to store items in the warehouse in Japan owned by Qoo10, and if an order is received from overseas, Qoo10 will ship the item from the warehouse. There is also free support, and it is a site that is easy for beginners to work on.
Top 5 selections to open a shop in an overseas cross-border e-commerce mall
The following 5 sites are recommended for overseas cross-border EC malls. Every EC site is well-known worldwide and has a solid sales system, so there is an advantage that you can easily expand your sales channels overseas.
・Taobao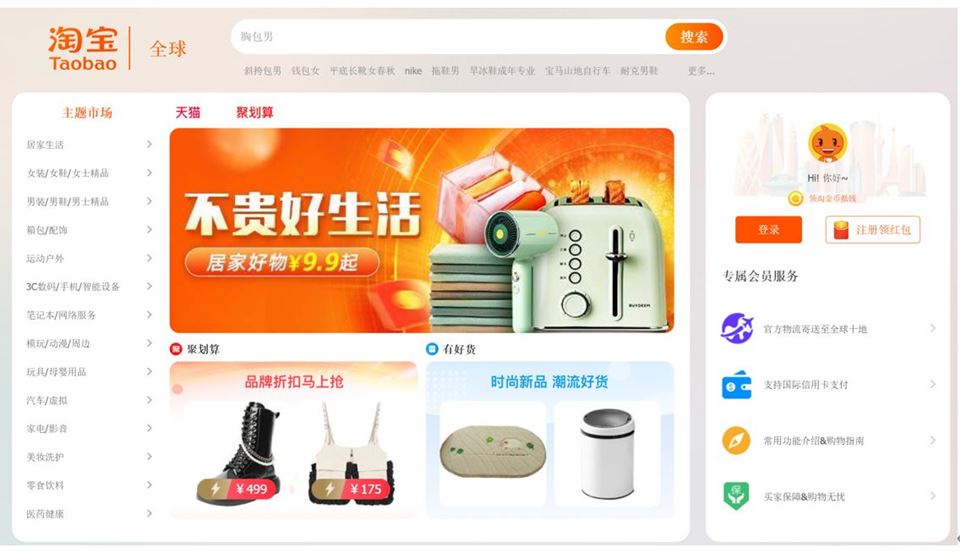 Reference: Taobao Official Homepage
Taobao is one of the world's largest C2C marketplaces, established by the Alibaba Group.
Since Taobao is an EC mall for China, opening a store requires a Chinese bank account, address proof, labor certificate, etc., so opening a store on Taobao from a country other than China is a high hurdle. It's reality.
However, by using "store opening agency", it is possible to open a store on Taobao from overseas and use it as a cross-border EC.
The important point of opening a store on Taobao is to supply "products that meet the demand of the Chinese market".
I think it is still fresh in our minds that many Chinese people used tours to go shopping in Japan before the spread of the new coronavirus.
Japanese products are still popular in China, and cosmetics, baby products, sweets, and home appliances sell well, so it can be said that the value of entering the market is great.
・Tmall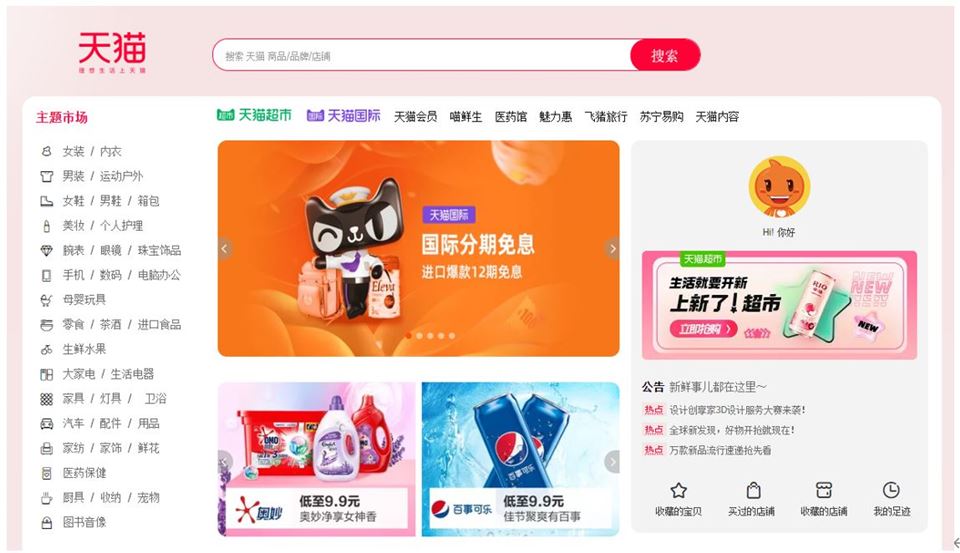 Reference: Tmall Official Homepage
Tmall is a marketplace of the Alibaba Group, which boasts the second largest sales in the world after Taobao.
It is a cross-border EC for consumers mainly in mainland China, Hong Kong, Macau, and Taiwan, and was launched in 2008 as a derivative business from Taobao.
While Taobao is a C2C EC mall that allows anyone to open a store without screening, TMALL is a B2C EC mall with very strict standards for store openings. Configured
The overwhelming market share and the ability to attract customers is also a big attraction for Japanese companies entering cross-border e-commerce, and major Japanese companies such as Uniqlo, Panasonic, and Sony have also opened stores.
・Alibaba.com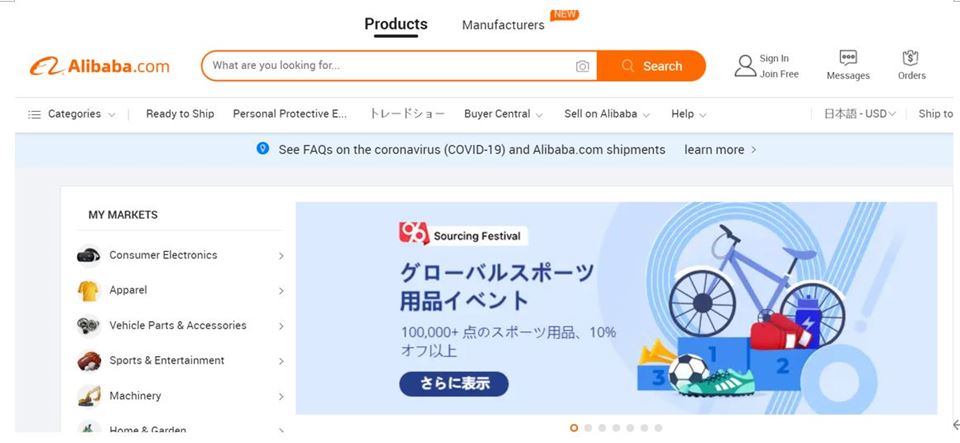 Reference: Alibaba.com official homepage
Alibaba.com is a B2B type cross-border e-commerce site that is mainly developed by Chinese manufacturers. When Alibaba was founded in March 1999, it was this Alibaba.com that first launched.
At that time, China was said to be the world's factory, and it was released as a place for Chinese small and medium-sized enterprises to appeal their products to the world and find overseas business partners.
Currently, businesses from over 200 countries are looking to meet new companies through Alibaba.com.
Many small and medium-sized companies have opened stores from Japan, and Alibaba. I am using com.
・Amazon.com(USA)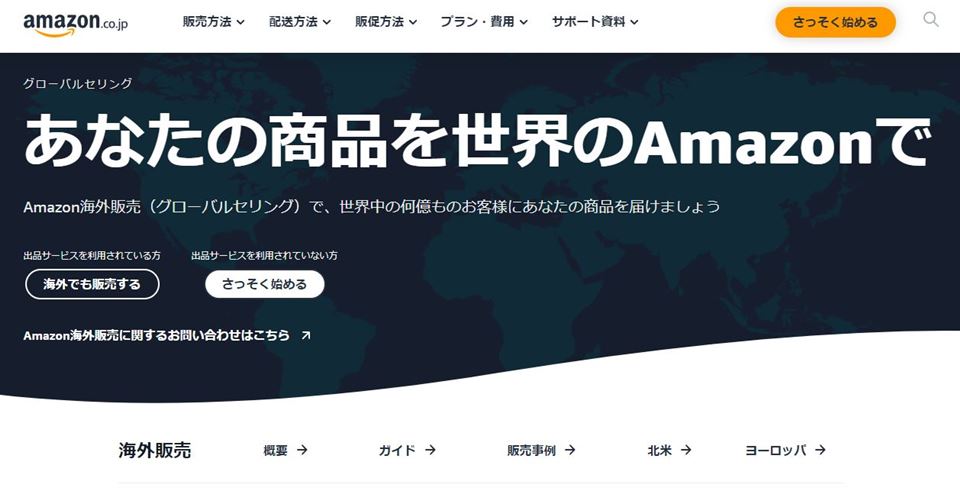 Reference: Amazon official website
Amazon launched a cross-border EC service called "Amazon Global Selling" in 2018, and anyone who sells on Amazon in Japan can use it.
With Amazon Global Selling, you can sell on Amazon's platform, which is deployed in 11 countries around the world, while staying in Japan.
If you are serious about cross-border e-commerce using Amazon, we recommend listing on Amazon.com in the United States using the FBA warehouse (USA).
The reason is that the ability to attract customers is more than five times that of Japan, and sales can be expected to expand by quickly delivering products locally.
・eBay

Reference: eBay Official Homepage
eBay started in 1995 as a C2C e-commerce site in the United States, and initially became famous for being able to sell second-hand items in an auction format.
Currently, it has grown into a cross-border EC that can be sold in over 190 countries around the world, and also supports B2B, B2C, and D2B. Partly because eBay is chasing Amazon's business model, 90% of its products are new.
From Japan, auction sales of second-hand goods are also firmly rooted, mainly selling cameras, watches, fountain pens, anime goods, trading cards, high-brand products, etc. Among foreigners who are looking for products that can only be found in Japan. continues to be popular.
Build your own cross-border e-commerce site in JapanTwo recommendations
The number of companies that provide an environment for building their own cross-border EC sites is increasing, and we will introduce two of them.
・Shopify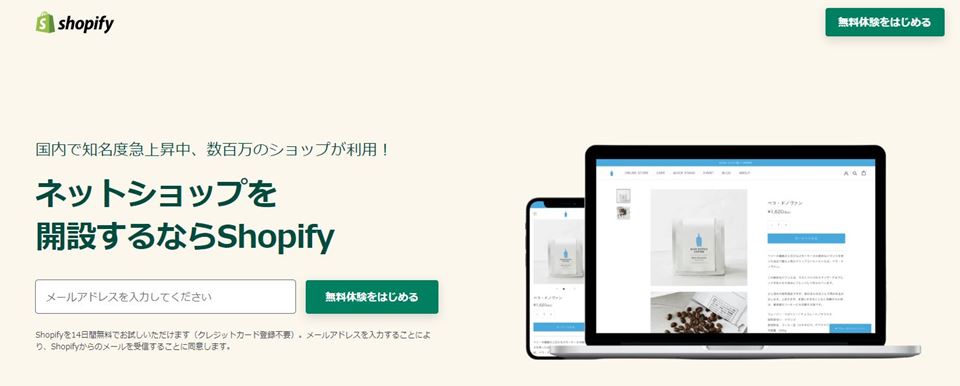 Shopify was founded in Canada in 2006 and is growing rapidly as the world's largest e-commerce site that supports SNS linkage and cross-border e-commerce.
It is possible to customize the online shop built for domestic use with Shopify for overseas sales, and it is attracting attention from businesses interested in cross-border EC due to its convenience.
Especially if you are aiming to expand overseas through your own EC site with your own brand, we definitely recommend Sopify, which offers a wide range of services.
・Live Commerce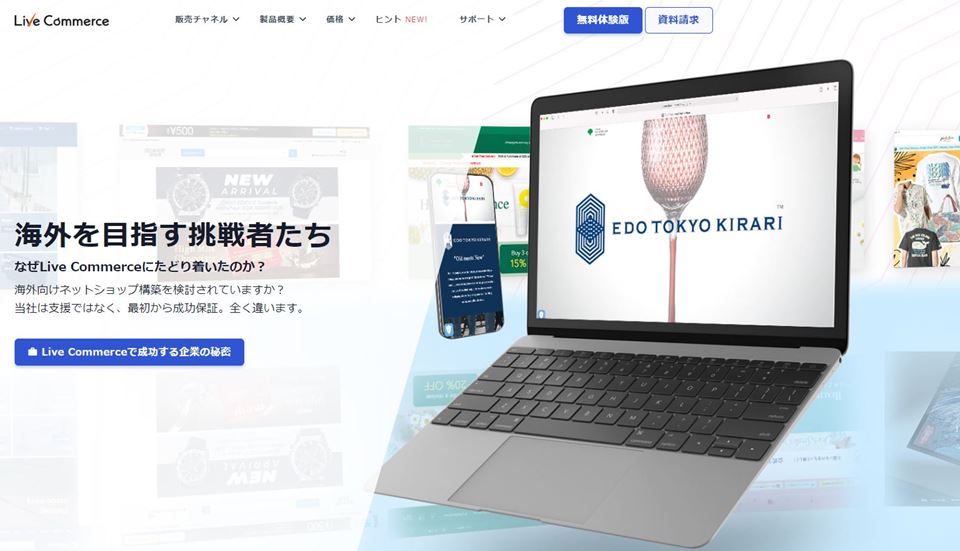 Reference: Live Commerce Official Homepage
Live Commerce is a cross-border EC platform for businesses provided by Digital Studio Co., Ltd., based on the concept of "transmitting Japan to the world."
In addition to building an EC site, you can also receive support for overseas marketing in a system that launches an online shop for overseas markets, so even those who are trying cross-border EC for the first time can take on the challenge with confidence.
It is a major feature that you can sell products in conjunction with Google, Facebook, Amazon, eBay, Lazada, Instagram, etc., and you can build an online shop that can be expanded globally.
Summary
The pandemic caused by the spread of the new coronavirus is an unfortunate event for mankind, but it has also brought about major changes in our lives.
One of the big events is the explosive spread of cross-border e-commerce, and the business derived from it is also growing.
The cross-border EC sites introduced this time not only have excellent sales systems, but also cover a wide range of countries and regions, so they will definitely help you expand your business. .
On the other hand, it is true that there are hurdles that must be overcome in doing business across countries, so we recommend that you take advantage of the environment for that purpose.
Our "THE direct flight" is a Chinese import agent, and also provides full support for OEM product development in China.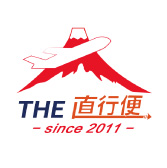 If you are interested in developing products in China and opening a cross-border EC mall, please contact us.