Here are the characteristics of people who make money from side jobs and recommended jobs that make money!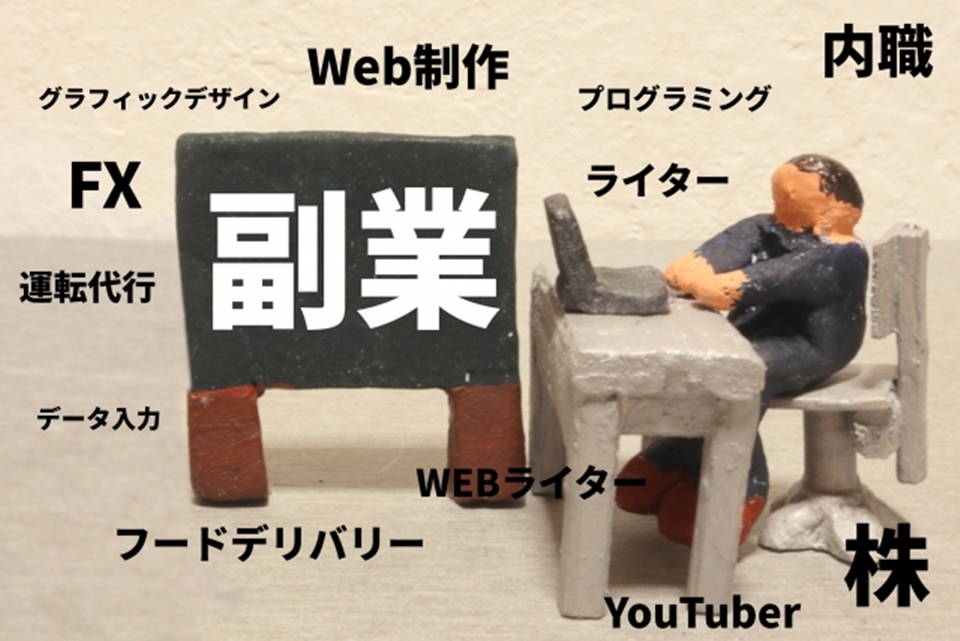 Recently, it seems that more and more people are working on or considering side jobs.
In 2018, the Ministry of Health, Labor and Welfare deleted the provision that "do not engage in the work of other companies without permission" based on "Work Style Reform" and created "Guidelines for Side Jobs and Side Jobs".
With this news, many office workers have become interested in side jobs, and I often hear about companies that allow employees to do side jobs. .
In this article, I would like to introduce modern side jobs and recommended jobs based on the background of this era.
Why start a side job?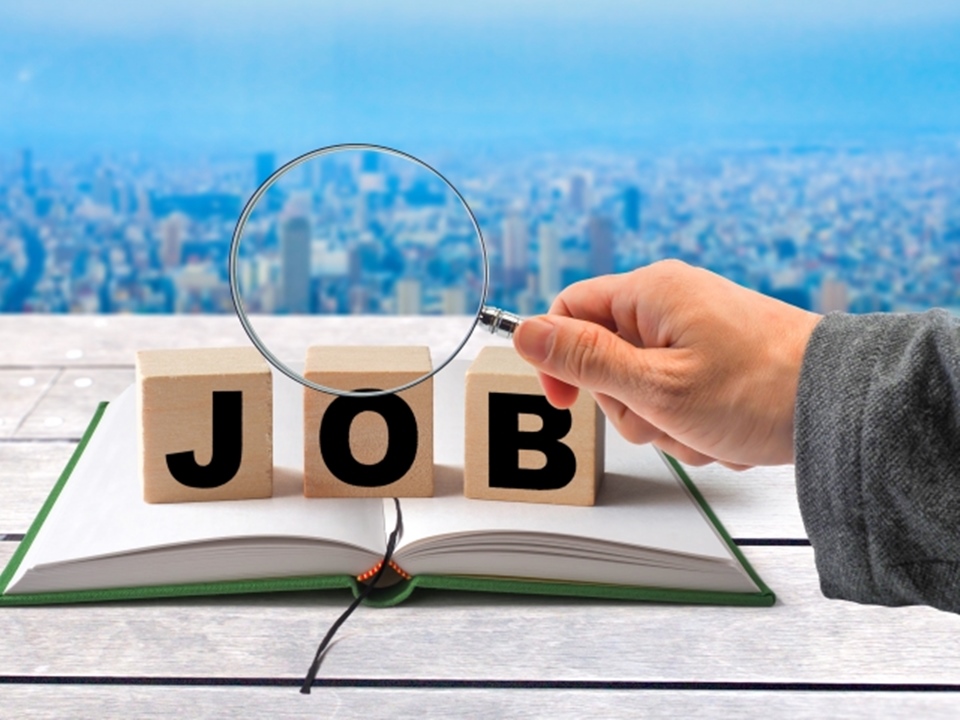 It seems that the interest in side jobs has increased further due to the change in the living environment due to the spread of the new coronavirus. It is said that about 70% of people have reconsidered their careers because economic activity has stagnated and the number of people who have lost their income has increased.
During the corona crisis, remote work has spread mainly to companies, and the reduction in travel time has expanded the possibility of doing side jobs in the extra time.
The most common reasons for starting a side business were as follows.
I want to increase my income
I want to acquire skills for the future
I want to start as a preparation for changing jobs or starting a business
I want to make effective use of the time left over from working from home
Although there is a risk that employees will put too much effort into their side jobs, there are benefits for companies as well, such as the following:
Human resource outflow can be prevented
Possibility of leveling up employees' abilities
Improve corporate image
What types of side jobs are there?
There are various types of side jobs.
According to a survey of 15,000 working adults conducted by the career change service "doda" in 2021, the results of those who have side jobs are as follows.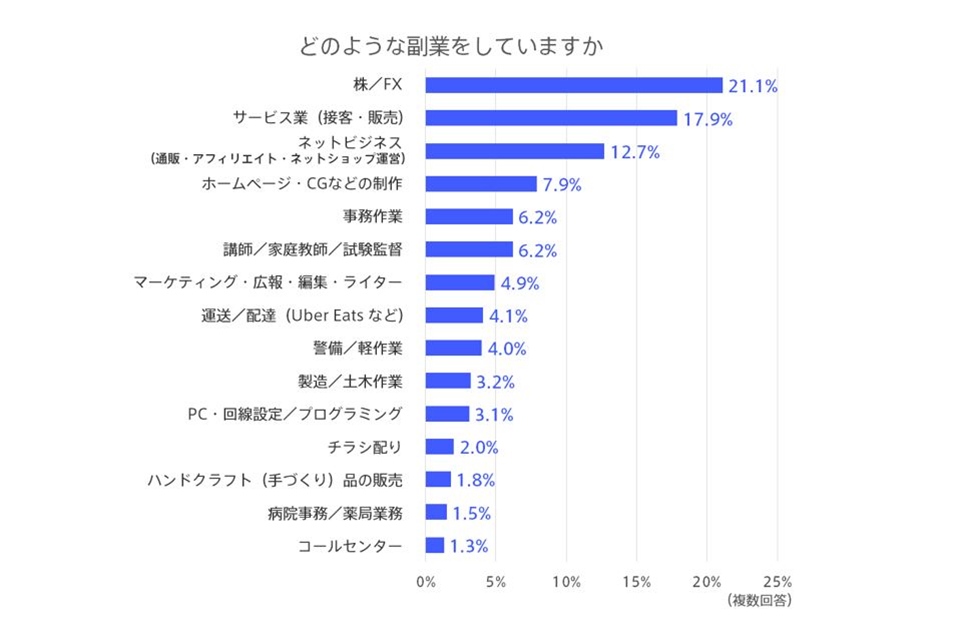 [Source: doda official website]
Based on this data, we will divide the main side jobs into three main types and look at their characteristics.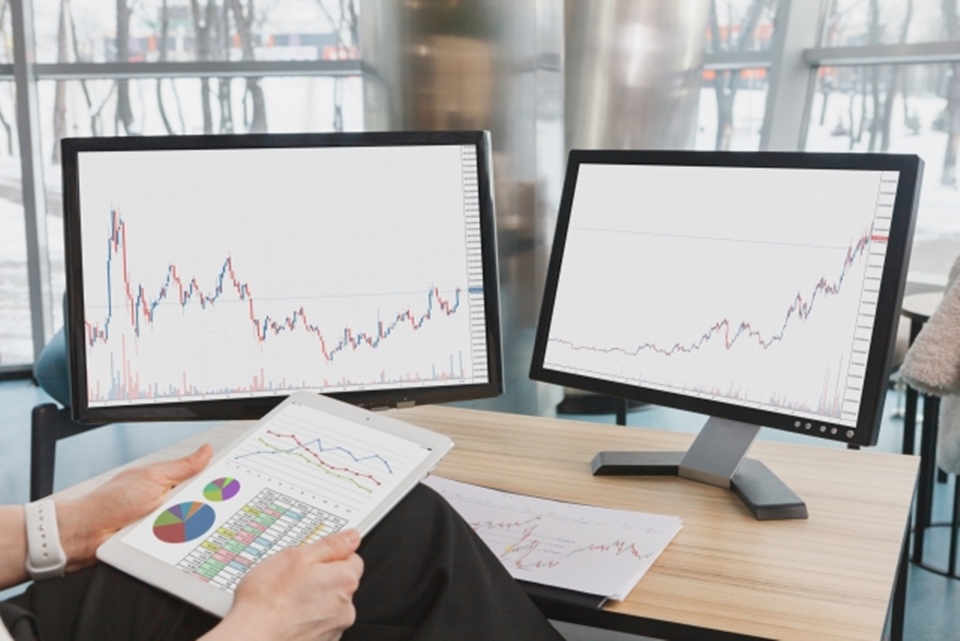 Investment-related side jobs include stock investment and FX (foreign exchange trading), which are very popular and many people work on them.
Investment requires knowledge of economics and finance, and the ability to read market movements on charts, so a learning period is required before starting. In addition, the hurdles are somewhat higher as a side business because it requires a certain amount of capital.
The appeal of investing is that once you acquire the knowledge, you only need to work in a short amount of time. However, if you fail, you will suffer a financial loss.
It is possible to reduce risk through diversified investment, but it cannot be completely zero, so it is not recommended for those who want to avoid reducing assets.
There are various types of investment, but stock investment and FX (foreign exchange trading) are generally popular and many people work on it.
Among them, we recommend an investment trust that a professional manages by building a portfolio mainly of stocks. If you use the NISA system, which allows you to manage a certain amount tax-free, you can steadily increase your assets.
Forex is highly speculative, so it is a high-risk transaction. Therefore, let's manage assets in Forex only with surplus funds separate from living expenses.
Investing has the advantage that it is often accepted even in companies that prohibit side jobs.
2. A part-time side job with an hourly wage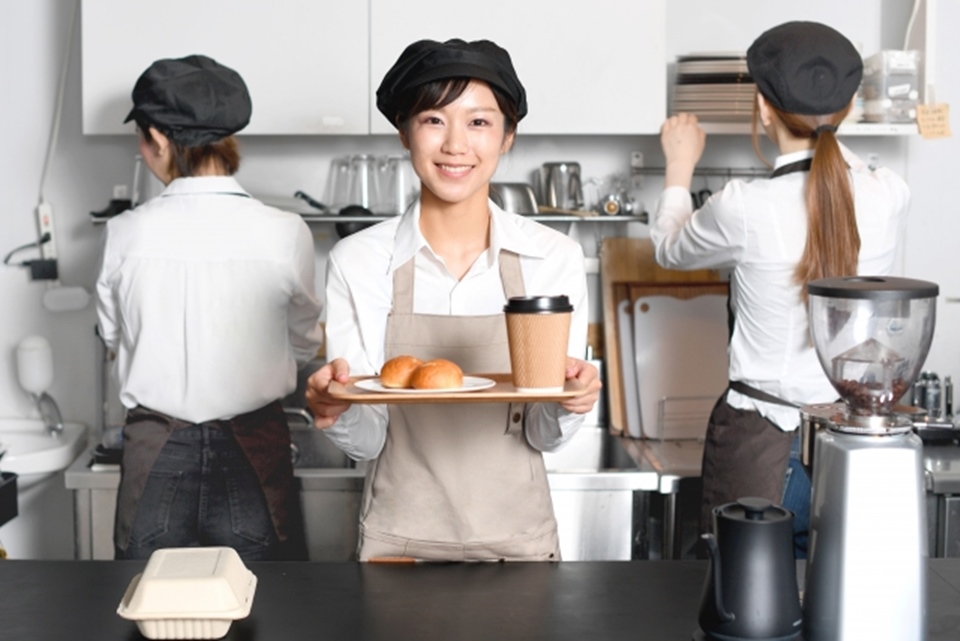 It is a side job style that works at another workplace at night or on Saturdays and Sundays after the main job is over.
It is a service business such as sales and customer service, delivery business such as Uber Eats, security guards, cleaning staff, and light work and simple clerical work.
Because most of the cases use the body to earn an hourly wage and the hiring standards are loose, it is a side job that anyone can easily work on and earn reliably.
However, because it consumes physical strength, it may adversely affect your main business. Since there are many simple tasks and skills cannot be acquired, it will not be useful for anything in the future.
3. Internet-based side jobs that make money with a computer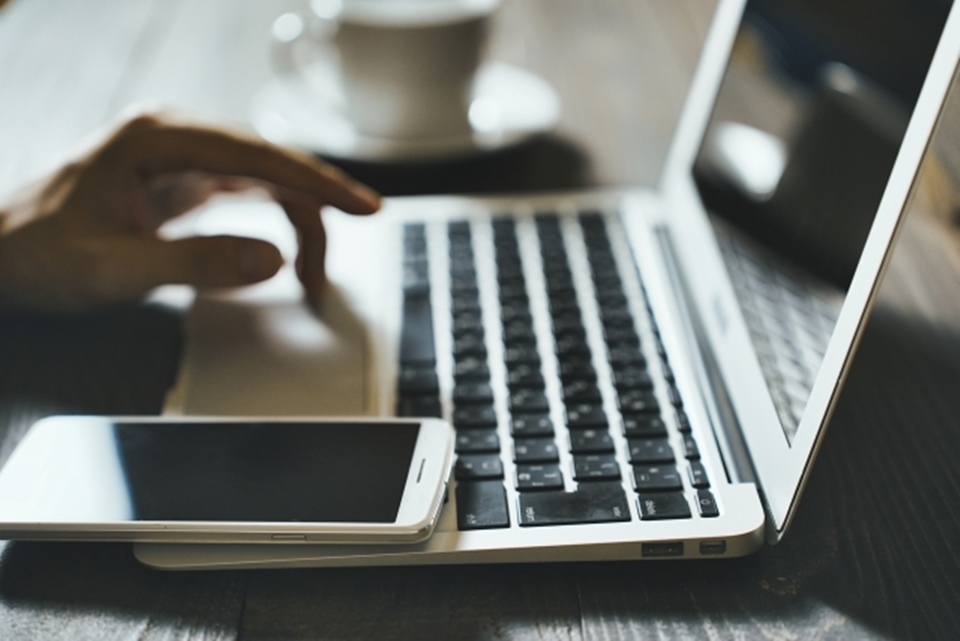 An online side job is a side job that you can do if you have a computer and an internet environment.
There are various types, such as affiliates, online shop management, online businesses such as Youtuber, homepages and CGproduction, programming, web designers, web writers, etc.
In recent years, it is the most popular side business genre, and it is attractive that it has a high degree of freedom without time and place restrictions.
However, since there are many performance-based jobs, it takes a certain period of time to learn and gain experience before you can earn money.
In addition, there are many rivals who work in the same way, so depending on the field, you may not always get rewards that match your effort and ability.
On the other hand, once you become proficient enough to take on big-ticket orders, it is possible to earn income beyond your main job, and some start as a preparatory stage for starting a business.
Pros and cons of having a side job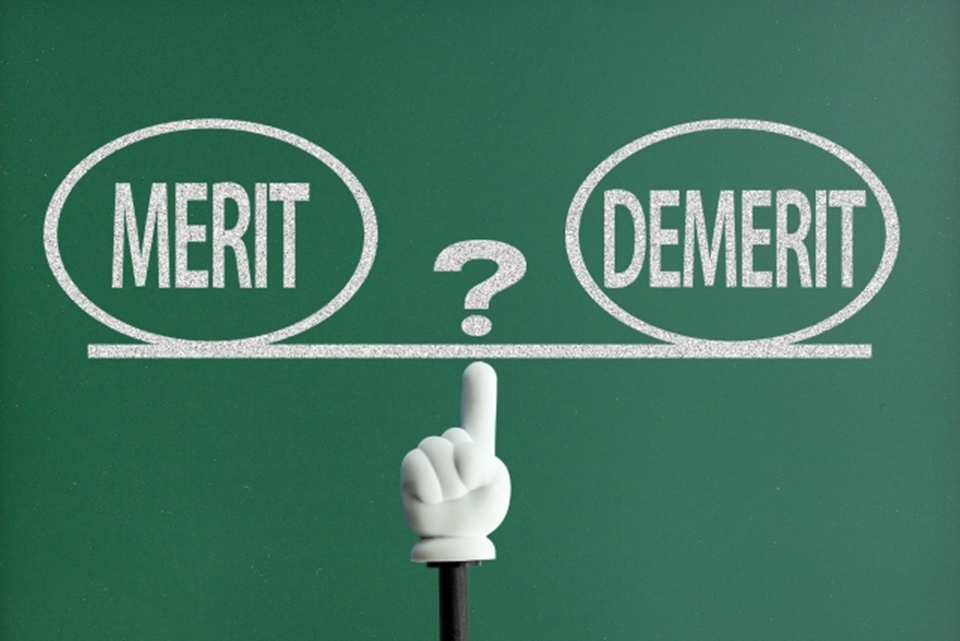 Here, we will look at the advantages and disadvantages of doing a side job.
Three Benefits of a Side Job
There are many benefits to having a side job, but I will introduce three main ones.
1. Income increase
Many people with side jobs work for this purpose. Some people are forced to take a side job because their main business has lost income, but this is also basically to increase their income.
2. Acquisition of skills, knowledge and experience
If you have a side job in the same occupation as your main job, you will gain more experience, and if you work in a different occupation, you will acquire new skills and knowledge. This will give you more options for future jobs and careers.
3. Have a side job in preparation for changing jobs or starting a business
There are also cases where a side job is taken as a step towards the next career. Especially for those who are thinking about changing jobs or starting a business in a different direction from their current occupation, a side job is a chance to test themselves as a preliminary preparation.
Three disadvantages of side jobs
While side jobs have the above advantages, you also need to be aware of the disadvantages. The three main disadvantages are as follows.
1. The main business may be neglected
Working on a side job increases working hours, and lack of sleep and accumulation of fatigue may adversely affect your main job. As a result, the company's evaluation will not fall, so let's do it at a level that does not hinder it.
2. Private time is running out
Because you work on a side job outside the time you are working on your main job, you will have less private time and less communication with family, friends and colleagues. Mishandling can lead to the deterioration of interpersonal relationships.
3. Tax matters are troublesome
If you earn more than 200,000 yen a year from your side business, it will take more time to file your own tax return. If there are expenses incurred in a side job, they can be deducted from the profit, so it is necessary to be conscious of managing receipts on a daily basis.
Three characteristics of people who make money from side jobs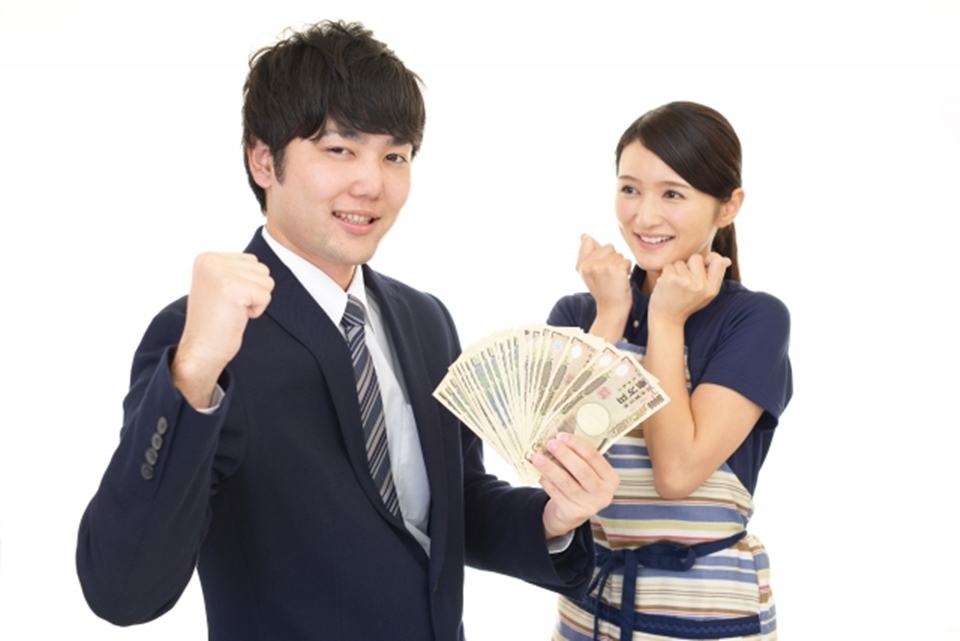 Even if you work on the same side business, there are people who make money and people who don't. Profitable people have the following three characteristics, so please refer to them by all means.
I'm trying to create time
Good at organizing work
I always gather information with antennas
Let's take a closer look at each.
1. Trying to create time
No matter what kind of side hustle you work on, you need a lot of time.
In the 24 hours in a day, if you subtract the working hours of your main job, sleeping hours, commuting hours, etc., I think that some people do not have much time to spend on side jobs.
People who make money from side jobs create time in the following ways even if they don't have time, so it's a good idea to incorporate what you can do yourself.
・Do morning activities
Waking up early in the morning ensures you have time for yourself. Work efficiency is much higher than at night, so there is no reason not to take advantage of this. Instead of cutting your sleep time, it's a way to go to bed early and wake up early.
・Change your living environment
 For those who have a long commute, one option is to live close to the company. This reduces the fatigue caused by the main job and commuting, and increases the efficiency of the side job.
・Use commuting time as input time
I make effective use of my commute time and study time related to my side job. It is possible to devise ways to learn using voice even in a crowded car.
・Using convenient home appliances
For example, if you use a robot vacuum cleaner to shorten the cleaning time, or cut the drying time with a washing machine with a dryer, you can save about 30 minutes a day. If you accumulate this, it will be calculated that you can turn about 150 hours to a side job in a year.
・Minimize participation in company drinking parties
Association in the main business, decide the rules by yourself and participate. For example, if you limit your drinking party to once a month, it won't affect your relationships at work that much.
2. Good at organizing work
I often do side jobs by myself, but I try to save time by organizing things that I don't have to do.
・Outsource work
This is a method often used in Internet businesses, but simple tasks that can be done without yourself are outsourced and left to others.
On the other hand, if you need a skill that you don't have, outsource it to someone who is strong in that field.
By doing so, you can use the increased available time for things that only you can do.
Purchasing investment trusts that leave asset management to professionals and automatic management by AI robots also apply to outsourcing in a broad sense.
・Use useful tools
There are many paid and free tools for improving work efficiency in both investment and internet business, so we will make good use of their features and systemize them to save time.
・Build an asset-based business
However, it takes a long time to generate a certain amount of income, and not everyone can achieve great results even if they continue their efforts.
3. I always use antennas to gather information
In today's society, where the social environment is constantly evolving, the types and content of side jobs are also constantly evolving, so people who earn money are also collecting information without fail.
In side jobs of manual labor, new types such as Uber Eats, which are not hourly wages but result-based, were born.
In the world of investment, a completely new form of investment was born, like crypto assets (virtual currency) represented by Bitcoin.
In the Internet business, various forms of business using SNS are born. It is also a fact that many people who are good at catching such information quickly and riding the trend are profitable.
What side jobs would you recommend for beginners?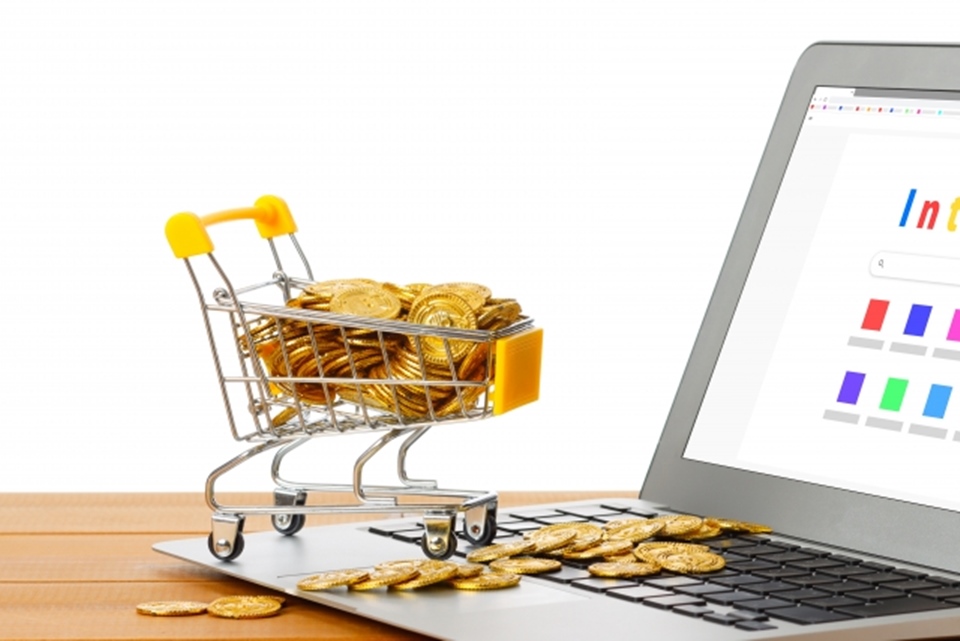 We recommend the product sales business as a side business that anyone can easily work on and produce results.
Product sales is a simple business structure that buys cheaply and sells at a high price to make a profit.
One of the reasons for its popularity is that familiar EC sites such as Amazon, Rakuten Ichiba, Yahoo! Shopping, and Mercari become platforms for selling as side businesses.
The product sales business can be roughly divided into three categories: domestic resale, export resale, and import resale.
Domestic Resale
Product sales that are completed with domestic purchase and domestic sales are called domestic resale.
Our main suppliers are wholesalers and mass retailers, and we list our products on domestic e-commerce sites.
Profitability increases by selling premium products such as "limited quantity", "limited time", and "regional limited", and by handling second-hand products.
Export Resale
The sale of Japanese products overseas is called export resale.
It is common to sell on EC sites such as Amazon and eBay in the United States, and there are many Japanese products that are popular overseas, such as cameras, watches, musical instruments, fishing tackle, anime goods and trading cards, and are more popular than domestic resale. also tend to be highly profitable.
Import Resale
Import reselling is the process of purchasing overseas products and selling them in Japan. In recent years, the pattern of purchasing products from China and selling them domestically has become particularly popular due to its high profitability.
We purchase products from e-commerce sites such as the Alibaba Group and sell them on e-commerce sites in Japan.
The products we handle are generally non-brand products, and the categories include apparel, shoes, bags, daily necessities, car parts, and motorcycle supplies.
Reasons why importing from China is the most recommended
In the product sales business, importing from China is the most recommended way to work as a side business.
The main reasons are as follows.
You can expect a high rate of return and secure stable purchases
Purchasing and sales using EC sites, so you can choose the time and place
By using an import agent, it is easy to organize and even an individual can expand the scale of sales
We can handle OEM products relatively easily by partnering with directly managed factories in China
If you are thinking of starting a business in the future, it is a promising business to target.
When it comes to OEM products, it may be difficult for those who are starting a side business to think, "Can I do it myself?"
However, at first, simple differentiation such as simple OEM by simply adding a tag to existing products on the Chinese EC site or adding variations is fine.
Negotiations regarding the manufacture of such OEM products can be easily realized by using an import agent.
The OEM business is only possible because China has many factories and low procurement costs. If you are wondering what to do as a side job, please consider importing from China.
Summary
In this article, I explained in detail about side jobs.
Since a side job is something you do while having your main job, it's best to have a business that even beginners can easily work on and doesn't choose time or place.
Importing from China satisfies such conditions, and it is easy to produce results and cost-effective.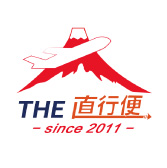 Our company "THE direct flight" handles import agency from small lot transactions, so if you are interested, please feel free to contact us.